On Tuesday, Vermont's Department of Financial Regulation stated that it believes cryptocurrency lender Celsius Network "deeply insolvent" without the liquidity and assets necessary to fulfill its obligations to customers or other creditors.
According to a statement, the crypto lender was involved in an unregistered security offering that sold cryptocurrency interest accounts for retail investors, including Vermont investors.
Celsius does not have a money transmitter license, and was operating until recently without any regulatory oversight.
The regulator stated that Celsius customers didn't receive crucial disclosures about the company's financial situation, investment activities, risk factors and ability to repay its obligations towards depositors and creditors because it had failed to register its interest account as securities.
Celsius did not immediately reply to Reuters' request for comment.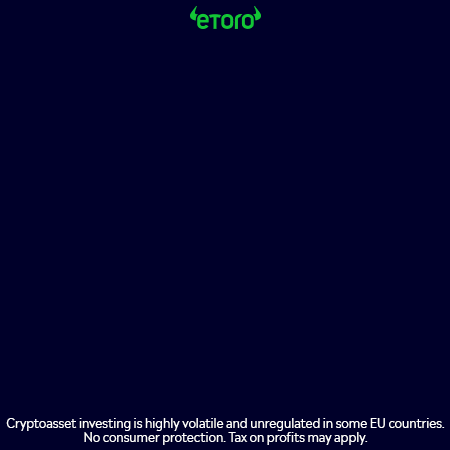 According to the state agency, it is now part of a multistate investigation into Celsius.
The decision by Celsius to suspend customer redemptions is being investigated by the state securities regulators of Alabama, Kentucky and New Jersey as well as Washington.
Celsius frozen withdrawals and transfers last month, citing "extreme market conditions", leaving its 1.7million customers unable to redeem assets.
Later, the retail crypto lending platform stated that it was looking into options such as deals and restructuring its debts.
Many crypto companies are facing difficulties following a sharp decline in digital currency market prices in recent months.