Russia seems to have drawn a line in sand. It will not shut down Europe's main gas pipeline until "collective West" lifts financial sanctions. This follows the Nord Stream 1 pipeline shutting down for maintenance. However, Interfax reports five days later indicated that Moscow would not turn the gas back on unless the demands are met.
Putin's Spokesperson: Nord Stream 1 Pumping Problem due to the Collective West's Sanctions
It was reported that Russia's state-run Gazprom was experiencing "technical problems" with the gas pipeline connecting Russian gas to Germany and that it was being maintained.

President Vladimir Putin's spokesperson, Dmitry Peskov claimed that the shutdown was due to Western sanctions against Moscow. Gazprom reported that Nord Stream 1 would be shut down indefinitely due to "oil leaks" this weekend.
Gazprom asserts that technical problems are caused by the German-made turbines. Interfax quoted Peskov, who made it clear that the Kremlin would like the sanctions lifted prior to Nord Stream 1 delivering fuel.

Energy prices have a direct affect on crypto miners
The cost per Megawatt for large Bitcoin miners like Hut8, Greenridge and Hive ranges between \$22 – \$42. For a company like Hut8, this means that a Hut8 miner would need 2.54 E/H. In 2019, the company's electricity costs totaled $36.9million, with a profit $172,124. According to their annual report, if the price of electricity had increased by 30%, they would have suffered a loss of $10.8 million. They are well-known for hoarding their Bitcoin.

Peskov stated that the problems with gas pumping were caused by sanctions Western countries placed on our country and on several other companies. Putin's spokesperson stated that there are no other causes for this problem. Peskov added:
There are no other reasons that could cause problems with pumping — it is the sanctions imposed on Western countries that have made the situation what it is now.
EU accuses Russia of "Weaponizing" Energy Supplies. Iran Offers Europe Cheap Gas In Exchange for Sanction Lifts, Nuclear Deal.

Peskov's comments led to significant pain in Europe's gas futures markets over the weekend. This was because of Monday's trading sessions. On September 5, the maximum pain was realized when Reuters reported "European gas prices rose as high as 30% on Monday after Russia announced that one of its main gas supply lines to Europe would remain shut indefinitely." The Kremlin claims that the "collective West", but Reuters reports that Europe has accused Russia of "weaponizing energy supplies."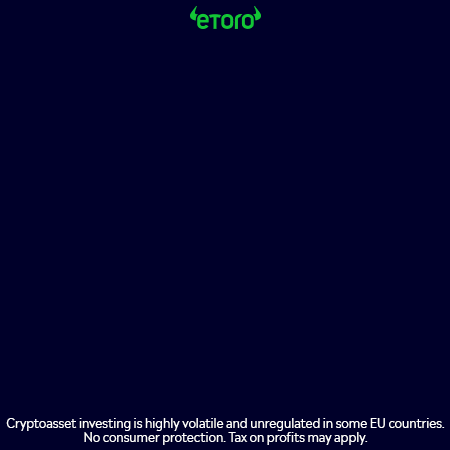 This news comes as a result of Gazprom , the Russian giant in gas, telling the public the gas supply to Engie, the French industrial energy company, would cease. While the EU claims it can withstand a winter without Russian gas, others think the winter could prove to be very difficult for Europeans. Recently, Volodymyr Zelenskyy, Ukrainian president, stated that the EU might deal with an energy crisis within the next months. He advised Europeans that they should expect a hard winter.
Iran, along with Russia, is tempting Europe to sign a nuclear agreement by selling cheap Iranian gas. Reports reveal that Tehran has "teased" Europe with cheap gas, and its leaders want financial sanctions to be lifted. Nord Stream 1 has 100,000 pipes and is the largest pipeline to transport gas from Russia to Europe. Iran, however, holds the second-largest natural gas reserves in the world. Iran's Mehr news agency, which is owned by the state, reported that Tehran had told Europe that winter was coming.
Gas pipeline has been weaponized


Gazprom informed the public that it would try to fix the oil leaks on Saturday. Siemens Energy however, claims any oil leaks (such as the ones discovered this weekend) usually won't stop gas deliveries.
These leaks are not likely to affect the turbine's operation and can be repaired on-site. It is routine maintenance work." A TASS report from Siemens Energy explains.
Gazprom explained Monday to Europe that it will supply 42.4 million cubic meters of gas. Some people are skeptical about the media's interpretations of Russia's shut-off. A person crunched data and claimed Russia's gas halt only represented "3.1%" of EU's daily [gas flows]." He added that some media reports are "sensationalism at their best."
Another tweet stated that "high Russian flows helped quite a bit in early 2022", but also noted that "this issue is 2023-24 and a major one."