Kazakhstani officials have approved regulations to govern transactions between authorized cryptocurrency trading platforms and traditional financial institutions. New rules will allow registered cryptocurrency exchanges in Kazakhstan to open bank accounts.
Pilot Project to Transform Kazakhstan into a Regional Crypto Hub
The ministry announced that Regulations which allow crypto exchanges to be registered at the Astana International Financial Center AIFC to be serviced in Kazakhstan by second-tier banks have been adopted by a group consisting of representatives of the Ministry of Digital Development and the central bank, financial regulators, and members of the financial sector.
This initiative is part a project that aims to establish a regulatory framework to facilitate Kazakhstan's potential development as a regional cryptocurrency hub. The pilot will run through 2022 and include crypto trading platforms licensed under the AIFC Financial Services Authority, a press release explains.
After China clamped down on cryptocurrency mining in May 2013, Kazakhstan attracted more than a dozen crypto miners. Bagdat Musin, Digital Development Minister, stated that the crypto industry does not just include mining, but also crypto exchanges and digital wallets. A high-ranking official from the government elaborated: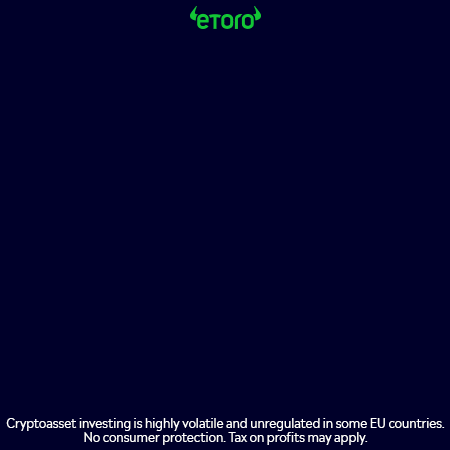 It works in the same way as other industries and can and should be used to benefit our economy. Crypto exchange is the next stage of financial technology development.
Musin argued that Kazakhstan must create a fully-fledged digital ecosystem to allow the digital assets that were extracted from Kazakhstan's electricity to be traded on local exchanges while the income is kept in the country.
The Digital Ministry stated that the pilot project would allow for the regulation of digital currencies. This will provide adequate protection for professional and retail investors. If the pilot project is implemented successfully, Nur-Sultan authorities plan to amend the country's laws and the acts that govern the AIFC.
Nurkhat Kushimov, Director of AFSA, pointed out that the AIFC Financial Services Regulatory Committee now oversees all activities of fintech companies in Kazakhstan. He stressed that all entities applying for licenses are checked thoroughly and supervised. The official stated that the goal was to create a safe environment where only stable and trustworthy companies can operate, which would allow customers to trust them.
After a recent statement from the National Bank of Kazakhstan, which said it was closely monitoring the market but not yet allowing for legalization of cryptocurrency, the positive developments for the local crypto sector are a result of the National Bank of Kazakhstan's recent statement. The monetary authority stated that it will capitalize on the innovation potential of crypto technologies.