Despite several extensions by the Thai SEC, Huobi Thailand failed fix its system problems.
After its operating license was revoked in Thailand by the Thai Securities and Exchanges Commission, Huobi's Thailand division is scheduled to cease operations on July 1.
After Huobi failed to conform with local regulations, the Thai SEC removed Huobi's licence in May. Nearly eight months have passed since the exchange was suspended by regulators in September.
Huobi Thailand was based on the original Huobi Cloud Thailand project, which was built by Huobi Cloud with its Thai partner G.L.T. Huobi Cloud offers only technical product support and brand approval.
Huobi Cloud has canceled all technical support contracts and brand authorizations with Huobi Thailand.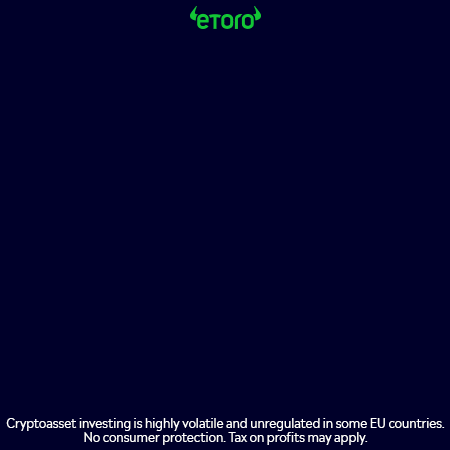 Although the exchange stated that it had attempted to resolve regulatory issues, it would need to cease operations due to SEC orders.
"Due to SEC's decision, Huobi Thailand has been removed as an authorized digital asset exchange in Thailand. The platform will be permanently shut down on July 1, 2022.
According to the official statement from the Thai SEC, the crypto exchange was warned in March 2017 about its poor system measures. Multiple extensions were granted to the crypto exchange in order to improve its trading system and customer asset retention system. The crypto exchange was denied multiple extensions and assurances to fix its trading system and information technology systems. However, it failed to comply with SEC regulations despite numerous extensions and assurances.
After a thorough review of all violations and failures to address them, the regulator decided to permanently revoke the digital asset license on May 17, 2022.
"The SEC recommended that the Finance Minister consider Huobi to have violated and failed comply with the SEC order conditions. Effective May 17, 2022, the digital asset business license for Huobi in the category of a trading center for digital tokens is revoked."
The notice was posted on the official Thai platform website by the crypto exchange. It reminds customers to withdraw funds. A refund address is also provided for those who fail to withdraw funds prior to permanent closure.
Thailand is considered one of Asia's most progressive crypto countries. It offers tax exempts for traders as well as a regulatory environment for crypto exchanges. Many crypto exchanges have had to deal with issues with the regulatory guidelines, including Binance.
In March, the Thai SEC had banned crypto as a method of payment. It also stated that crypto exchanges would have to disclose any system failures in order to protect users.