Jeffrey Gundlach of Doubleline Capital, also known by the nickname "bond king", says that he wouldn't be surprised if bitcoin prices fall to $10K. He explained that he has already witnessed some "blowups" in the crypto world and this could indicate some problems.
Jeff Gundlach, a billionaire investor, shared his views on bitcoin in an interview with CNBC Wednesday.
Gundlach serves as the CEO of Doubleline Capital. The company has more than $137 billion in assets under administration (AUM). Gundlach is often referred to by the title "bond king", after appearing on Barron's cover in 2011 as "The new Bond King". Institutional Investor named him the "Money Manager" of the year in 2013. Bloomberg Markets also named him one the "Fifty Most Influential" in 2012 and 2015. Forbes reports that his net worth currently stands at $2.2 billion.
Gundlach, a billionaire bond king, explained that bitcoin's price fell below $30K and its chart indicated that $20K would occur quickly.
That $20,000 or $21,000 bitcoin price is not something I am bullish about. It could go to $10,000, which would not surprise me at all.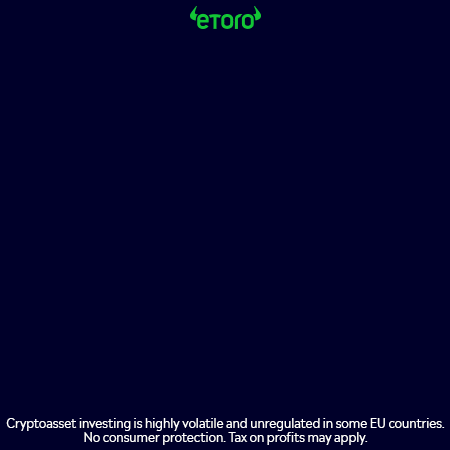 Doubleline Capital CEO, David Levine, explained that he had already witnessed some major blowups in crypto-world parts. This could indicate some future problems.
Recent events have been disturbing in the crypto industry. Three Arrows Capital, a crypto hedge fund, may face insolvency this week. Extreme market conditions and volatility prompted Celsius Network to freeze withdrawals this week. In May, cryptocurrency Terra (LUNA), and stablecoin Terrausd (UST), both collapsed. Authorities have begun investigating their implosion.
Gundlach stated previously that bitcoin was not for traders. When BTC was at $42K in January, Gundlach stated that bitcoin was only for speculators and recommended against purchasing it. The billionaire stated at the time that he thought it was worth $25,000 to buy.
He predicted that bitcoin's value would drop below $23K in July 2013.
It's possible to get it for less than $23,000, I believe.