The Eurostat statistics office of the European Union reported Wednesday that annual inflation in the Eurozone rose to 9.9% in September from 9.1% in August. Investors fear that the eurozone could be at risk of a financial meltdown. The September inflation rate surpassed a 40-year record.
The European Union's Consumer Price Index Hits a 40-Year Record, EU Residents Go on the Streets to Protest Inflation
According to the report released by Eurostat Wednesday morning, Europe's inflation rate has jumped significantly since September 2021. According to Eurostat's September consumer price index (CPI) update, the euro area annual inflation rate was 9.9% as of September 2022. This is an increase from 9.1% in August. The rate was 3.4% a year earlier. Inflation in the European Union was 10.9% in September 2022, compared to 10.1% in August. The rate was 3.6% a year earlier," details the report from the government agency.
Eurostat's announcement follows the most recent inflation report, which was published by the U.S. Bureau of Labor Statistics six days ago on October 13.


The 8.2% increase in inflation in the United States in September was compared to the previous September. CPI in the eurozone follows the region's fiat currency, the euro which is struggling to compete with the U.S. dollars. Citi's FX strategists recently published a report indicating that the euro could fall to $0.86 against the greenback in the event of macro turmoil.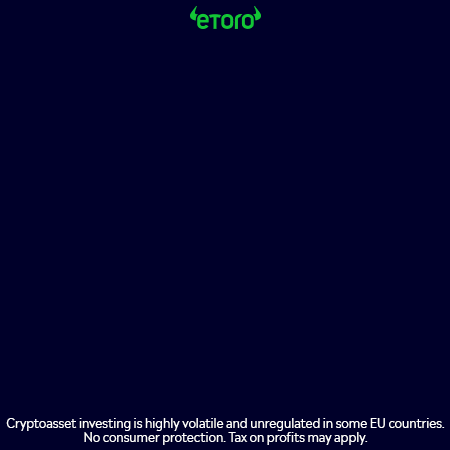 Reports show that bread costs are on the rise in Europe due to the high cost of electricity, eggs and flour. This has caused bakers across Europe to raise bread prices. According to the New York Times, 1 in 10 Belgian bakeries has shut down due to rising inflation. Some accounts claim that inflation has been so severe that Parisians have taken to the streets to protest the rising prices.
Philipp Heimberger, an economist at the Vienna Institute for International Economic Studies (VIEES), notes that inflation is not only causing havoc around the world, but Europe is suffering the most. Heimberger tweeted Wednesday that "inflation is primarily driven worldwide by energy prices and high (energy-intensive food prices) prices in the contexts of supply chain problems." Heimberger added:
Supply factors have a particularly powerful impact on Europe.


Some observers believe the United States was involved in the Nord Stream sabotage which has led to Europe's rising energy inflation. Reports also note that protestors have reportedly also gathered in Germany and Austria to protest the high levels of inflation in the eurozone.
For example, Germany's inflation has hit a record level of 10.9%, a 25-year high. Inflation in the eurozone is so severe that many global companies are moving eastward in Europe to save money.