Bored Apes and Moonbirds, as well as other top NFTs, are losing their value. However, sales are increasing because buyers are snagging bargains. The cryptocurrency market is down– Way down-with a 14% decrease in overall value over 24 hours. This includes a 16% loss Bitcoin, and an 18% loss Ethereum.
The falling ETH price is also affecting NFT collection. Surprisingly, NFT trading volume has risen significantly over the last 24 hours, up 54% compared to the previous period, suggesting that collectors might be taking advantage lower prices.
What is the impact of the crypto market crash on so-called blue chip NFT collections? The Bored Ape Yacht Club's floor price, or the cost of the cheapest NFT on a secondary market, has dropped to almost $107,000. This is a 16% drop in the last day, according to NFT Floor.
However, the damage is not quite as severe when measured in Ethereum. The Bored Ape's price floor has fallen almost 11% to 74.5 ETH. The project's value has dropped a lot in the past month and a quarter. On April 29, the cheapest Bored Ape that you could purchase was 152 Ethereum or approximately $429,000
Others top collections are also falling today. The Mutant Ape Yacht Club has fallen 22% to $20,100 (14 Ethereum), Moonbirds have dropped 16% to $23,250 (6.2 ETH), Doodles have lost nearly 21% floor value to $11,650 (8.1ETH), and Mesbits have fallen 27% to $4.050 (2.8ETH).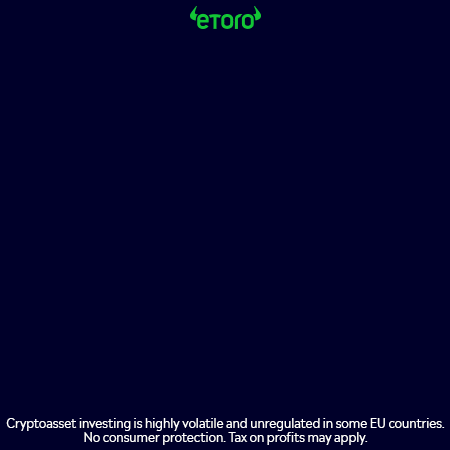 It's all red on the NFT floor prices list right now, but it's quite the opposite in terms of trading volume on CryptoSlam's top NFT projects list. Collectors might be taking advantage the falling value and "cheapETH" to buy NFTs that are usually more expensive at lower prices.
According to crypto analytics, overall, there has been a 54% increase of trading volume in the NFT market over the last 24 hours, compared to the previous 24-hour period. Although the day's total sales were lower than that seen in early May, it is still a significant improvement on recent daily trading volumes.
Bored Ape Yacht Club is the leader in trading volume, having sold $5.8 million of NFTs over the last day. The top three CryptoSlam traders are all Bored Apes: The Mutant Apes come in second place with $2.8 million worth of NFT trades. Third is virtual land for the Otherside metaverse, which comes in at $2.3 million.
An NFT is a deed to ownership of an item. They are often used for digital goods like artwork, profile photos, and entertainment collectibles.
According to data from DappRadar the NFT market exploded to $25B in trading volume by 2021 and is still on pace for surpassing that mark this year. OpenSea, the leading marketplace, had its single-best day just over a month ago. $476 millions in Ethereum NFT Sales on May 1.
NFT trading volume dropped sharply last month as crypto prices began to fall. The NFT market has struggled ever since. DappRadar reported recently that the NFT market seems to be resilient, although market uncertainty has led to a variety of nihilistic and experimental projects such as ShitBeast and Goblintown.