There has been a lot of information shared about Turkey's eHuman project which uses blockchain technology under the direction of Turkish President Recep Tayyip Erdoğan.
Recep Tayyip Erdoğan, Turkish President, revealed new details about the eHuman project that uses blockchain in Turkey ahead of Turkey's national Blockchain summit.
Cointelegraph Turkey reported that the eHuman project will use blockchain tech to protect all data, services and capabilities.
Although it is a sci-fi project, Turkey's eHuman project serves as a digital service point for the Turkish Presidency. It allows them to share data and tools about their services, including those related to talent acquisition, remote education, and career.
Public employees, students, and new graduates can find job and internship opportunities in both the public and private sector. They also have access to certified training for government workers, career fairs in Turkey, and educational content via the eHuman portal. This project is designed to improve employability and encourage citizens' development.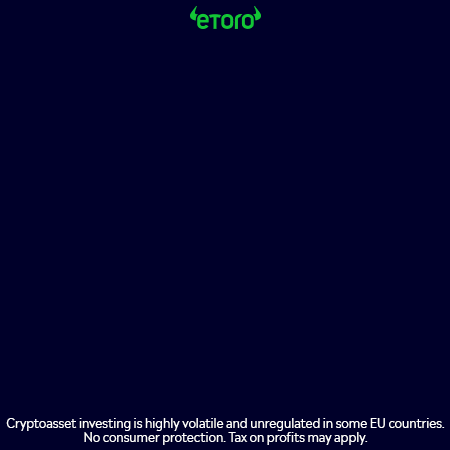 Turkey's national car manufacturer TOGG had previously announced a partnership with Avalanche Blockchain's developer Ava Labs in order to develop safe, fast mobility services using smart contracts.
Turkey was well-known as a crypto-friendly nation until President Erdogan declared war on cryptocurrency use.


In April 2021, the country implemented a ban on crypto payments for local goods and services.
While the government took a strong anti-cryptostance, it continued exploring the ecosystem and building its own blockchain projects. The country also announced plans for a national blockchain infrastructure. The pandemic could have delayed the announcement, as no updates were made following the initial announcement.
Turkish crypto adoption is a stark contrast to the government's view. There are several international events in Turkey, including Istanbul Blockchain Week or Blockchain Economy Istanbul. Local developers are also busy at work bringing the next DevCon to Istanbul, which is a major event in the Ethereum developer community.
Chainalysis data shows that Turkey is one of the fastest growing crypto markets. Chainalysis' 2022 Global Cryptocurrency Adoption Index showed that Turkey ranks among the top 20 countries for crypto adoption.