Deloitte and PayPal conducted a survey to determine that nearly 85% of merchants give cryptocurrency payments high or very high priority.
Majority of Surveyed Merchants Plan to Allow Crypto Payments
Deloitte, a financial services company, published a report on Wednesday in collaboration avec payments giant Paypal.
This report contains the results from a survey that was conducted between December 3 and 16, 2021. A sample of 2,000 retail executives with annual revenues between $10 million and $500 million in the U.S. was surveyed for the survey.
The report states that respondents had at least some knowledge about cryptocurrency and stablecoins. It also notes that they are the "primary decision-maker" when it comes to accepting cryptocurrencies or stablecoins for payment.
The report explains that merchants are contemplating adopting two types of digital currency: stablecoins and cryptocurrencies.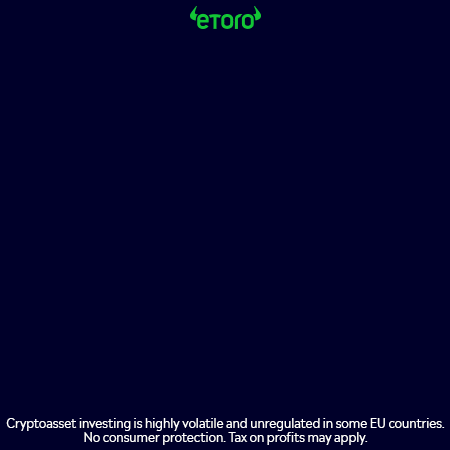 Over 85% of organizations give cryptocurrency payments high priority or very high priority, while only 83% do the same for stablecoins.
The report also describes that there are shared expectations for widespread adoption in the future. Around 85% of merchants surveyed believe that digital currency payments in their industry will become standard within five years.
The report also includes:
Nearly three quarters of respondents indicated plans to accept cryptocurrency or stablecoin payments in the next 24 months.
87% of respondents agreed that digital currency acceptance gives organizations a competitive edge in the market.
According to the report, merchants are keen to accept digital currency payments for many reasons. 48% said it would improve customer experience, 46% claimed it will increase customer base and 40% claimed it will give their brand the impression of being cutting-edge.