Mercadolibre is one of the largest "e-tailers" in Latam. Mastercard has partnered with the company to use its tech to protect the company's cryptocurrency ecosystem. Mercadolibre can now use Mastercard's Ciphertrace technology to improve the security and control of crypto transactions within its trading ecosystem.
Mercadolibre is a major e-tailer in Latam and has partnered up with Mastercard to increase its diligence when assessing the risks associated with its cryptocurrency trading platform. Mastercard technology will be used by the company to track transactions and prevent money laundering.
According to a PR statement by the company, Mastercard's technology comes from the acquisition Ciphertrace. This blockchain auditing company will enable Mercadolibre monitor, identify and assess risks while also helping it to comply with its regulatory requirements.
Paula Arregui (Mercado Pago's senior Vice President and COO) spoke out about the importance of the partnership in improving their products.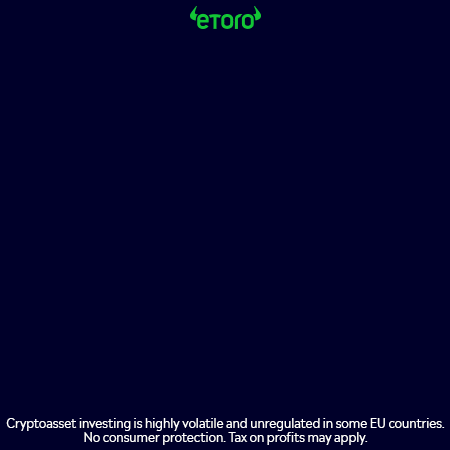 We want to remove all barriers that prevent people from using crypto assets. This is in line with our goal of decentralizing financial services and trading. Mastercard's alliance improves financial education, user experience, and transparency in this industry.
Compliance and Crypto Laws in Brazil
According to Mastercard Brazil, Brazil is the most popular cryptocurrency market in Latin America. There are high adoption rates. In Latam environments, compliance and due diligence are increasingly important. This is especially true in Brazil where the government is focusing to get a cryptocurrency bill approved later in the year.
Ajay Bhalla (President of Cyber and Intelligence at Mastercard) stated that compliance is a major issue.
Although cryptocurrency has the potential to transform our daily experiences, every interaction and experience must remain protected.
Since January, Mercadolibre has been putting into crypto. In January, the company announced strategic investments in Paxos (a tokenization company) and in Mercado Bitcoin (a Latam-based cryptocurrency trading platform). The company also purchased $7.8 million of bitcoin in April to fund its Treasury.