Venture funding in blockchain fell 22% to $9.8 billion this quarter, the lowest level since 2020. The recent decline in crypto's growth has had an impact on private funding after seven quarters of continuous growth.

Venture funding in blockchain fell 22% to $9.8 billion for the first time since 2020.
This is according to , a new report by The Block Research. It shows that, after seven consecutive quarters, crypto's recent decline is starting to impact private funding.
It was also revealed that although the number of deals rose from 648 in Q1 and 694 in Q2, June was a slow month. There was a decrease of 247 to 266, which is almost 21%.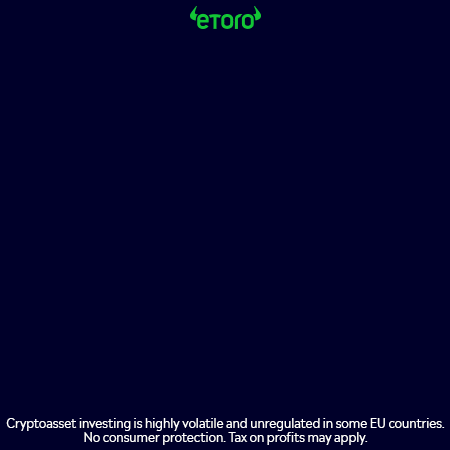 Private funding in the blockchain sector is often a slow indicator of its health due to the time difference between the announcements and the public release of deals. As economic factors such as rising inflation and crypto's recent liquidity crisis continue, venture funding could continue to fall.
The report found that funding for all subsectors, except data and analytics, declined.
A smaller percentage of deals below $50 million was also reduced: 44% of the $9.8 billion in funding in this quarter came from raises less than $50 million, as opposed to 29% in Q1 2022.