DappBay's Red Alarm, a contract risk scanner tool, helps users to identify high-risk projects in order to avoid frauds and rug pulls.
BNB Chain launched DappBay, a platform to find new Web3 projects. It features a unique feature called Red Alarm. According to a Thursday announcement, the new alarm evaluates project risk and alerts users about potentially dangerous decentralized applications (DApps).
DappBay's Red Alarm contract risk scanner tool helps identify high-risk projects and protects investors from scams and rug pulls. Red Alarm allows users to check whether a contract address is vulnerable to fraud or logical flaws by entering it in.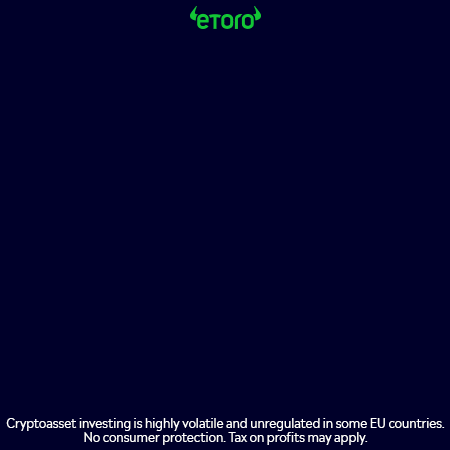 Gwendolyn, an investment director at BNB Chain said that DappBay allows Binance Chain to shortlist and rank recent projects such as Decentralized Finance (DeFi), and Nonfungible Tokens(NFT) by using market data. She also said that:
"The Red Alarm feature is the most important. It helps users stay one step ahead scammers. The system warns in real-time of possible risks associated with projects. This allows the community to make informed investments decisions.
DappBay's mission is to help the community understand market trends and provide the most current project rankings. It also helps in anticipating potential dangers. DappBay also offers other features that enable dApp developers and users to list their projects.
DappBay also compiles and summarizes a comprehensive list promising future projects in advance. This allows users to be first to learn about them.
Scams and rug pulling are all too common in cryptocurrency. Red Alarm and the new platform are welcomed news. They provide valuable services for the crypto community.