This comes at a time when the number of active teams per month for the blockchain has risen to 11,800 in July from 8,000 in March.
The number of decentralized applications (DApps) on Ethereum-scaling-platform Polygon has topped 37,000, marking a 400% increase since the start of 2022.
The figures were shared by the Polygon team via a Wednesday blog posting. This was sourced from Alchemy, a partnered Web3 development platform. It noted that the figure represents both the total number of applications launched on the mainnet and testnet.
It was also noted that the number monthly active teams, which is a measure of the developer activity on a Blockchain, reached 11,800 at July's end. This is a staggering 47.5% increase over March.
The project team also presented a breakdown of DApp Projects which showed that 74% of DApp teams were integrated on Polygon only, with 26% deploying on both Polygon or Ethereum.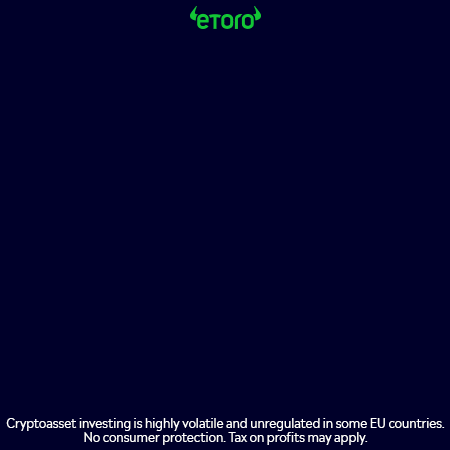 Polygon's Ethereum Virtual machine- (EVM-compatible proof of-stake (PoS), blockchain hosts DApps from a longlist of notable projects and brands in crypto, such as OpenSea nonfungible token (NFT), Metaverse platforms and The Sandbox. It also hosts decentralized finance (DeFi), lending platform Aave, and NFT Venture Fund/gaming company Animoca Brands.
According to the blog post, Polygon DApp usage has exceeded "142 million unique user accounts and $5 billion in assets secure," with approximately 1.6 billion transactions processed so far.
Ryan Wyatt, CEO of Polygon, was clearly happy with the company's growth. He took to Twitter to say that "we're having quite an year at Polygon."
Polygon's partnership with Alchemy was cited by the team earlier this year as one of the key drivers behind the surge in DApps built on the network. The infrastructure of the Web3 platform makes it "significantly simpler for Polygon developers to build DApps."
"Polygon's June 2021 partnership with Alchemy proved to be an adoption catalyst. It sent the number of dApps on the network up to 3,000 in Oct, 7,000 in Jan, and more than 19,000 by April," read the post.
Alchemy's platform tools, Web3 infrastructure and DApp infrastructure were highlighted in this post. Alchemy also worked "hand-in hand" with Polygon to address and mitigate network-level issues when they arise.
The crypto markets are showing signs of a potential bullish recovery, and Polygon's native asset MATIC has pumped an impressive 66.3% over the past month to hover at $0.92 as of the time of writing according to CoinGecko. MATIC is the 16th most valuable asset in crypto, with a market cap of $6.9billion.