OpenNode is the payments company that has partnered with PayPal to allow customers to convert their funds into Bitcoin for first time since 2018. Bitcoin has returned to Stripe.
Four years after the suspension of the service, the payments company announced that customers will be able again to convert any incoming payments into Bitcoin.
Stripe's Bitcoin transactions this time will be powered by OpenNode's app.
The Lightning Network is a Bitcoin scaling solution that processes transactions on-chain. This makes operations on the premier cryptocurrency blockchain more efficient and less expensive. OpenNode raised $20 million in Series A funding in February.
The Lightning Network's speed and affordability were crucial to Stripe's successful return to Bitcoin. In 2018, the first time Bitcoin services were removed, the firm pointed out increasing fees and slow transaction times to show that Bitcoin was "better-suited to be an asset than a means for exchange"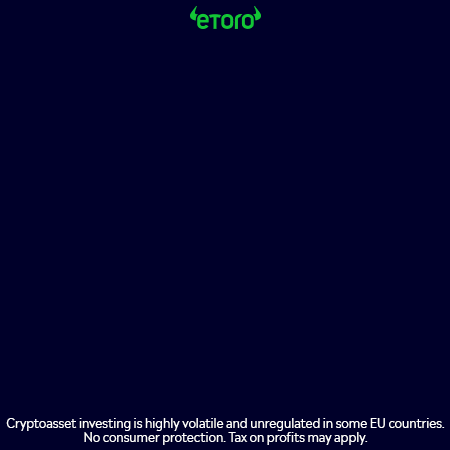 Stripe recognized the Lighting Network at the time as a promising technology that could eventually improve Bitcoin's status in digital currency.
According to the firm, this day is now.
Josh Held, OpenNode's head of strategy, stated that the app provides businesses with a secure and simple way to convert incoming Bitcoin payments in real-time, either automatically or on-demand. In a few weeks, the app will be available for Stripe users.
Bitcoin adoption and "Crypto Winter"
This development is taking place in the midst of what many consider the next crypto Winter.
As yesterday Bitcoin was down for an unprecedented eight weeks. Since November last year, it has lost over 55% of its value.
Despite this, companies have been raising in recent weeks to incorporate crypto into their day-to-day operations. This is not because they are looking for speculative assets, but forms of accepted payment.
Cedric Charbit (CEO of Balenciaga fashion label) stated that such a strategy is simply long-term thinking.