In the next few days, Terra's new blockchain will be available. It also includes a new distribution system for LUNA tokens. The community has approved Terra's " proposition 1623″, which outlines plans to revive the Terra ecosystem.
Do Kwon, creator of Terra, presented revival plans on May 16th. These included the creation and issuing of new LUNA tokens.
Terra Station data shows that 65.50% support the proposal. Over 20% of voters abstained, and 13.20% opposed the proposal with "veto"
Terraform Labs (TFL), an organization that supports all things Terra, has received the approval of the community and will now deploy the Terra blockchain. The relaunch will take place on May 27.
It also comes with a new LUNA token.
The new LUNA token distribution model includes 30% for community pool, 35% LUNA holders prior to the crash of the ecosystem and 10% for precrash Anchor staked UST holders (aUST), 10% for postcrash LUNA owners, and 15% post-crash UST holders.
Snapshots of user balances were taken prior to and after the Terra ecosystem crashed. Users who remained active throughout the period are eligible for multiple distributions, including the pre- and after-crash allocations.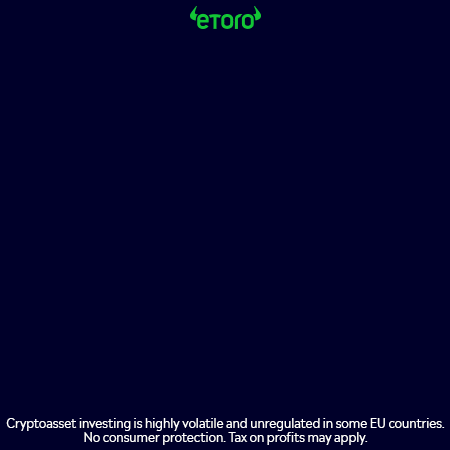 Users will not receive their tokens immediately after May 27, because of the vesting period and cliff.
The proposal includes, amongst other things, the elimination of Terra's algorithmic steadycoin UST.
What happened to Terra?
The algorithmic stablecoin UST lost the dollar peg earlier this month and has never recovered.
Smart contracts are used to govern algorithmic stablecoins, instead of real-world assets. The algorithm in the case of UST is an arbitrage mechanism that allows Terra to trade UST and LUNA.
Users can purchase the discounted stablecoins when UST falls below its peg and then swap (and burn, removing it from circulation) with $1 of LUNA. Users can trade the opposite if UST moves higher than its peg.
The algorithm was inefficient when UST's dollar peg fell. This opened up huge arbitrage opportunities for UST and LUNA. Investors lost nearly $40 billion due to the fall in UST and LUNA prices.
According to CoinMarketCap data, LUNA has risen 14.10% in the last 24 hours and is trading at $0.0001844.
LUNA fell 100% from its April 2022 record of $119.18, a month before the crash.