Marketplace will allow NFT creators to create customizable drop pages, share photos, videos, and other content.
OpenSea is a digital marketplace for crypto collectibles and nonfungible tokens (NFTs). has launched , a new initiative that makes it easier for creators of NFTs to be created and distributed on its marketplace.
Creators will now be able launch their NFT collections via their own customized and dedicated drop pages. This will enable them to increase visibility and discoverability on marketplace's new homepage. Creators will be able to upload images and videos, highlight their teams, outline roadmaps, and much more under the new customizable drop pages.
Creators will be able to customise their own drop pages directly on opensea
The announcement states: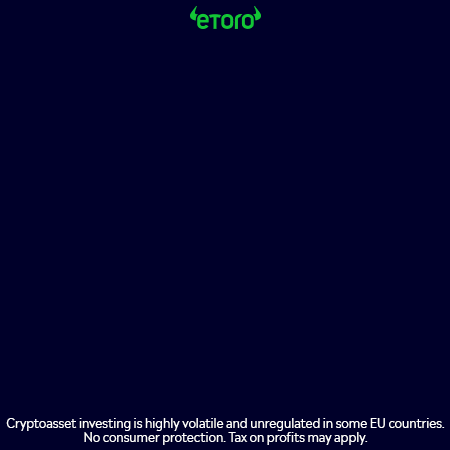 Drop pages will contain information about the drop and the minting schedule. There will also be a countdown clock and — of course — a gallery with NFT images. Collectors will be able to add their calendar or set up email alerts to remind them when they need to return to mint.
OpenSea project drops will have access to SeaDrop.
This new open-source smart contract will simplify the drop experience and save creators both time and the technicalities of creating custom smart contracts. OpenSea shared
" Creating a secure smart contract to orchestrate multiple-stage drops is one the most complex and important elements of a project. SeaDrop allows creators to skip this step completely.
Cointelegraph reported in August that OpenSea had seen its volume drop, and there were significant declines in daily and monthly transactions.
On May 1, the marketplace processed $405.75million transactions. By August 28, it had only processed $5 million of NFT transactions.