Binance, the largest crypto exchange by volume traded has announced expansion plans for Brazil. Two new offices will be opened by the exchange in Brazil to house 150 employees. They will have the option to work remotely or in-office. In the future, the company may launch a debit card.
Latam countries such as Brazil are increasingly important to cryptocurrency exchanges around the world due to the crypto boom. Binance, a leading cryptocurrency exchange, recently announced that it would open two offices in Brazil. According to reports, employees will be able to choose whether they want these offices or work remotely.
Binance will open two new offices for its teams in Brazil


These new offices will be in Rio de Janeiro, and Sao Paolo. They will serve as co-working spaces for employees of Binance Brazil. The company was only 60 people at the start of the year, but this has now increased to 150.
Although Binance has had to deal with compliance issues in Brazil in the past, the exchange is now working hard to make Brazil compliant. The company also announced in March the purchase Sim;paul Investimentos to be a regulated Brazilian payment institution. This operation is still being analyzed by the central bank.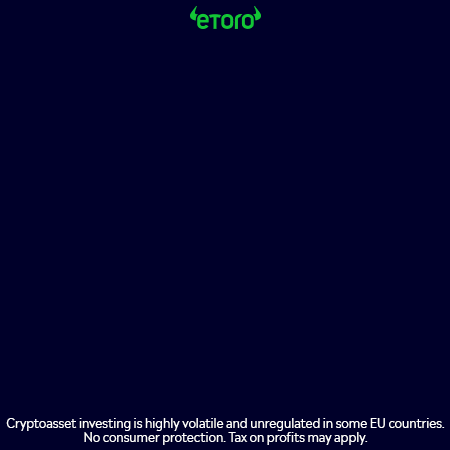 Binance also looks to launch its debit card


Matthew Shroder (global vice president and regional director of Binance) stated the following:
We are taking proactive steps to make sure that we comply with the requirements to be able to operate as a cryptocurrency exchange even before the new regulations take effect.
Due to the October general elections, which will take place in October, the Brazilian cryptocurrency bill is still under discussion by Congress.
Shroder also suggested that a Mastercard product would be launched to allow Brazilians to use cryptocurrencies to pay using a debit card. This is similar to the one that was launched in Argentina last month. He explained that:
We are already seeing positive results in Argentina. We are still evaluating the next markets. But, given the importance of Brazil to Binance and the size of this market, Brazil is certain to be the most important.