Ripio, an Argentinian cryptocurrency trading platform, has made concrete plans to expand into Colombia. The company will provide a new option to cryptocurrency traders and users in Colombia and also offer financial education. The opening of a Colombian office will make this launch a reality in the next two months.
Ripio will officially launch in Colombia
Ripio, an Argentinian cryptocurrency exchange, has provided more information about its expansion plans in Colombia. Ripio has announced that it will provide a new proposal to Colombian traders and cryptocurrency users. It will also offer other services, such as its digital wallet. The exchange raised 50 million in Series B funding led by DCG last year. informed Criptonoticias that it plans to open a Bogota office in less than two years with the goal of offering an unannounced financial education program.
Ripio's team spoke out about the new expansion plan and the benefits it offers Colombians.
Our product offerings go beyond the exchange service, which often is the only one offered by other companies. Our main product, which has more than 3,000,000 users to date, is a digital wallet for first-time customers.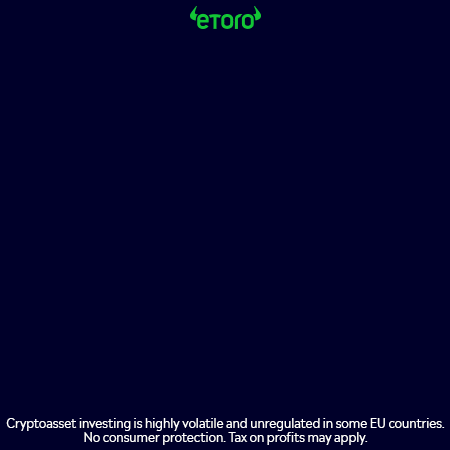 Customer-Geared Operation
Ripio stated that the company wants to concentrate on customer support because users in Colombia have had problems with other exchanges. Ripio has seen a tremendous growth in the company's userbase over the past two years. With a presence in Argentina and Brazil, Uruguay and Colombia, Ripio wants to make it possible to respond to every customer request in just a few hours.
Binance has been a problem for some Colombians before. Due to an investigation by a Netherlands-based money laundering officer, the exchange blocked its funds without informing customers. Ripio wants to avoid such a scenario by creating a digital help centre manned with real agents who can address user concerns.
Recently, Colombia has been a hot spot for startups and cryptocurrency exchanges. Bitso, another Latam-based cryptocurrency exchange, declared that it would be expanding its operations in Colombia. Emili Pardo was the President of the exchange in the country at that time.
We are witnessing one the most significant moments in the adoption and use of cryptocurrency in Colombia and Latin America.