Circle Will Apply for U.S. Crypto Bank Charter
Although the startup announced its plans eight months ago, it has not yet submitted an application.
The crypto payments startup Circle Internet Financial stated that it is closer to applying to be a bank in the U.S. It continues to push forward with a plan that has been going on for months, even though it's becoming more difficult for cryptocurrency companies to obtain this type of license.
Circle, the second-largest stablecoin issuer, announced its intention to become a cryptocurrency bank in August. Since then, Jeremy Allaire, Chief Executive Officer, stated in an interview. He did not say when the company would submit its application but said that it would be "hopefully" in the near future.
Circle Raised $400,000,000 from BlackRock Inc.
The company that issues USD Coin is heavily funded. Circle announced on Tuesday that it raised $400,000,000 from BlackRock Inc. and Fidelity Management and Research LLC among others. In a deal worth $9 billion, the startup will merge with a special-purpose acquisition company.
The U.S. Office of the Comptroller of the Currency oversees bank charters and Circle management has had discussions about a range of topics regarding the company's banking ambitions. Allaire said that these topics include interoperability among blockchains and how to evaluate the operational risks associated with a particular blockchain. Circle spoke with a representative of the OCC, but they declined to comment.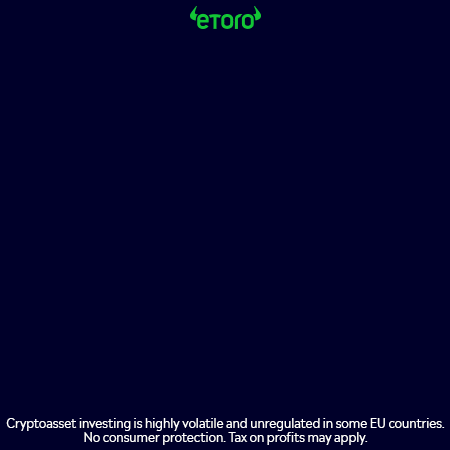 Recently, the risk of linking different blockchains was exposed. Hacks involving cryptocurrency bridges amounted to more than $1 billion in just over a year. This includes a $600M attack on the crypto videogame Axie Infinity.
Circle, if approved, would become the fourth federally-chartered crypto bank in America. Circle's future could depend on obtaining a bank charter. According to the Federal Reserve and other U.S. watchdogs, stablecoins require more regulation and should therefore be issued by banks.
Allaire stated that Circle is making "good progress" in its preparations for submitting a formal application. Allaire spoke in Miami, where Circle hosted events in relation to Bitcoin 2022 conference. He said there had not been any delays or problems in working with OCC. This was despite the fact that raised supervision requirements for banks considering crypto activities in November. In almost a year, the U.S. has not granted any new banking charter to any crypto focused company.
Allaire stated that they have done a lot of work to lay the foundation for crypto supervision and how stablecoin issuers will be supervised.
If you want to know more about latest news on Crypto, Blockchain and Bitcoin Visit The Daily Encrypt