Yemi Osinbajo (Nigeria's Vice President) believes that Nigeria is well placed to be a leader in the digital economy. Nigeria must take the right approach to develop digital skills in order for this to happen.
Yemi Osinbajo (Nigeria's vice president) recently stated that Nigeria has enough human capital for it to become a global leader in digital economy.
However, the vice president stated that Nigeria must adopt the right policies and approach to make this a reality.


According to the News Ghana report Osinbajo made these remarks while speaking to the Nigeria Digital Economy Summit, which took place in Abuja. The Nigerian leader explained in the same speech why Nigeria is better today than it was three decades ago when the internet was first created.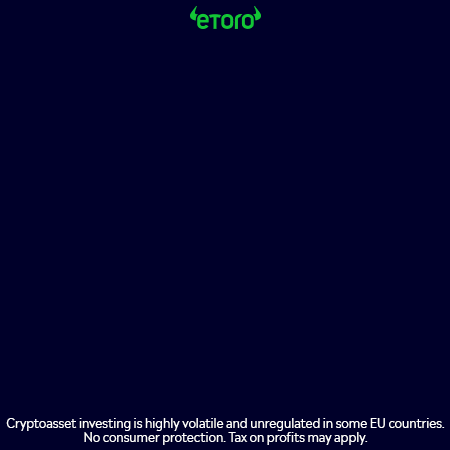 "A whole new world is emerging before our very eyes. This is unlike Web 1 or 2, where we were somewhat disadvantaged. We didn't have mobile phones in 1989 so we couldn't take advantage of mobile telecoms' digital innovation and financial inclusion. We are better placed to play a significant role in Web 3.
Vice President Osinbajo stated that Nigeria had "already demonstrated" that it can achieve this goal, as evidenced by the "6 unicorns [we have]" and "many more on the way." However, Osinbajo insists that Nigeria needs to continue "investing time in the development of digital skills."