A wide range of artworks inspired by Hopkin's long and distinguished career were purchased by NFT buyers. Anthony Hopkins, Oscar-winning actor, has sold his first NFT art book entitled "The Eternal Collection" in less than seven minutes on OpenSea's NFT marketplace OpenSea.
This collection features over 1,000 original art pieces that were inspired by the actor's long career in Hollywood. It also includes visual nods to his performances in movies like Silence of the Lambs (where he won an Oscar for playing Hannibal Lecter), and TV series Westworld.
According to the marketing of the project, the pieces such as "The Eternal," "The Jester," and "The Lover" are intended as an interpretation of the many character archetypes Sir Anthony Hopkins has played throughout his career.
The collection was created in collaboration with Orange Comet Inc., an LA-based NFT/Web3-focused design agency whose co-founders are Hollywood producer Dave Broome and ex-NFL player Kurt Warner.
Launch was delayed for over 45 minutes by technical problems. These were related to high demand.


Aside from owning a piece of digital artwork, buyers will also be able to enjoy real-world perks such as a brunch with Hopkins, autographed prints of the artwork and audio clips featuring Hopkins discussing the meanings of the archetypes.
Hopkins isn't the only one to turn his attention to the art world. Actor, who claimed to have started painting in the late 1940s, had his inaugural exhibition at Harte International Galleries in Hawaii in 2015.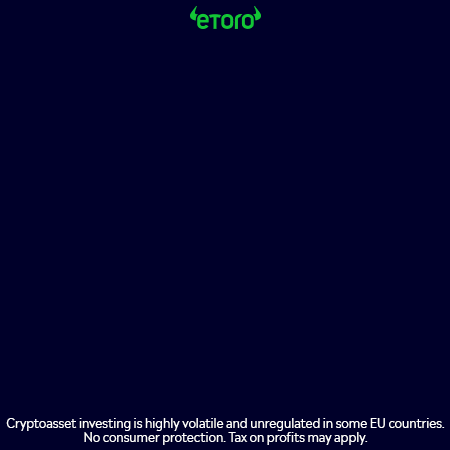 The actor has since had several exhibitions in London and New York, Edinburgh, Edinburgh and Las Vegas. These exhibitions featured semi-abstract portraits of landscapes and scenes influenced by Francis Picabia, a French cubist, and Lucian Freud, an English painter.
This is not the actor's first collection of art that uses blockchain technology. However, it is his first venture into the NFT world.
The actor was a star in Zero Contact, a 2021 thriller directed by Rick Dugdale. It was released via Vuele to mixed reviews.
Hopkins may not be the last to turn his attention towards the NFT space. 'Entering NFT space is like entering the moon, in awe of the limitless dimensions of technology and art,' he wrote in a tweet.
However, not all celebrity-backed NFT collections are successful in holding their value.
A NFT piece that was launched by musician Grimes in February 2021 for $7,500, as part of a $5.8m collection, was resold in November 2021 for only $1,200
On OpenSea, the current floor price of the collections is 0.819 ETH. 14% of the collection is available for resale.