NFT marketplace KnownOrigin has been acquired by eBay. The marketplace started allowing NFT buyers and sellers in the last year.

The acquisition of UK-based marketplace KnownOrigin by E-commerce giant eBay was announced Wednesday in a statement.
The deal was signed Tuesday. The marketplace is continuing to reinvent itself as a tech-led business, although further details are not available.
David Moore, co-founder of KnownOrigin, stated that the partnership would allow the NFT marketplace to attract a new generation of NFT creators.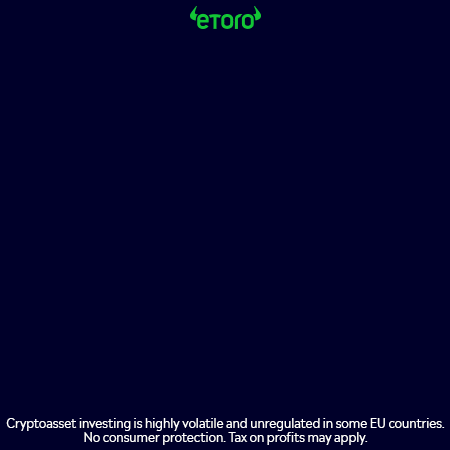 He stated that NFTs are gaining more interest and it is the right time to partner with an organization like eBay.
eBay started allowing the purchase and sale of NFTs in 2013. It also hinted that it may soon have additional crypto capabilities.
It launched a partnership in May with OneOf, an NFT platform that specializes in selling music, digital assets for lifestyle and sports. The company stated that it plans to release additional NFT collections featuring high-profile athletes in 2022.
This deal is part of a larger market consolidation. Yesterday, Uniswap Labs (the main developer of the Uniswap exchange protocol) announced that it had acquired Genie, a non-fungible token marketplace aggregator.