Bit Digital, a Bitcoin and Ethereum miner, announced financial results for the quarter ended March 2022. The company generated $8 million in bitcoin mining revenue, and $0.5 million Ethereum.

Bit Digital, a crypto mining company, reported Wednesday that it had earned $8 million in bitcoin mining revenues and $0.5 million Ethereum in the first quarter 2022.
The company stated that net income for the same period was $2.9million.
Bit Digital had a total of $96.1 million in bitcoin mining revenue last year and a net income of $52.7 million.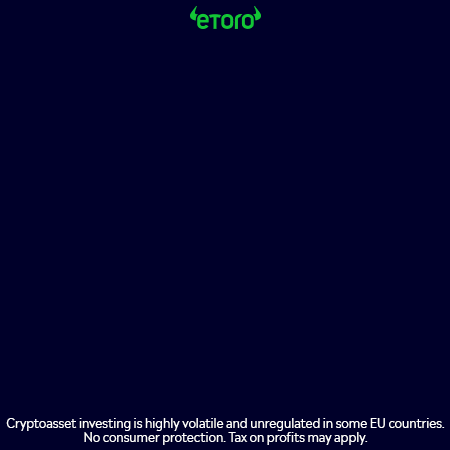 The company released a statement saying that "Unsurprisingly", our first quarter results were difficult to compare to the previous year when the majority of our fleet had been deployed in China and network hash rate rates were lower.
It also connected its first quarter results to the falling bitcoin price since late 2020, which coincided with an increased network hash rate, which had an impact on industry margins. The statement stated that "our strong balance sheet positions our company to successfully navigate these market headwinds."
The total revenue of the firm was 194.48 BTC, and 189.26 Ethereum in the first quarter. An operational update was issued earlier in the month. It mined 30% less bitcoin in May compared to the previous month. Bit Digital had 793.6 BTC, 316.1 ETH and 316.1 BTC as of May 31.
According to the firm, it was also debt-free for the quarter with $70 million in digital assets and cash, and all its mining machines fully paid.