dYdX is a well-known derivatives exchange that will create a new blockchain on Cosmos and expand its reach. The exchange is still deciding what to do with StarkEx's current version.
dYdX is a well-known crypto derivatives exchange that has revealed a major plan to build its own Cosmos-based Blockchain as part of the dYdX V4 upgrade. This is a major expansion of the Ethereum ecosystem.
dYdX was founded in 2018 and has a trading volume exceeding $600,000,000 over the past 24 hours according to CoinGecko data. StarkEx is an Ethereum Layer 2 scaling network that Starkware developed.
Wednesday's announcement by dYdX Trading, a development team behind dYdX announced that it plans to create its own chain using Cosmos SDK. This software development kit is used by projects within the Cosmos ecosystem.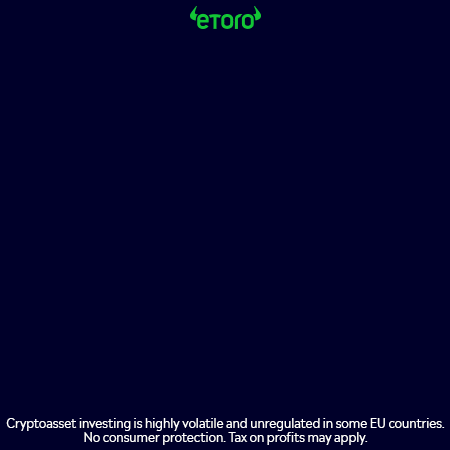 Antonio Juliano, founder of dYdX, stated that while it is still untested how to develop a decentralized off-chain orderbook and matching engine, and move from Ethereum to a dYdX specific chain as a major DeFi protocol, this gives the dYdX ecosystem the best chance at having a network that could provide a long-term competitive product experience with centralized exchanges.
The announcement said that dYdX's new chain would make the project decentralized and more controlled by a distributed group of validators than just the founding team. Juliano said that it is likely to launch within the next few months.
A spokesperson for dYdX stated that the company has not yet made a decision on plans for its StarkEx version. The spokesperson stated that they are still evaluating what to do with Starkware's existing V3 system.