Streaming giant Netflix has reportedly banned cryptocurrency-related commercials on its ad-supported subscription tier, which is scheduled to launch in November months ahead of schedule.Netflix launched a lower-cost subscription tier in July to increase its revenues.
The Sydney Morning Herald reported Monday, citing local sources, that Netflix had rejected all ads related to politics and gambling. Advertisements that sell products to children will not be shown on the new tier. According to the same sources, restrictions on advertising for pharmaceutical products were being looked at.
Netflix to launch ad supported version sooner
Variety reports that Netflix has moved the timeline to launch its cheaper ad supported tier to November in order to compete with Disney+ which will launch its own ad based plan on December 8. Netflix originally planned to launch its ad supported tier in 2023.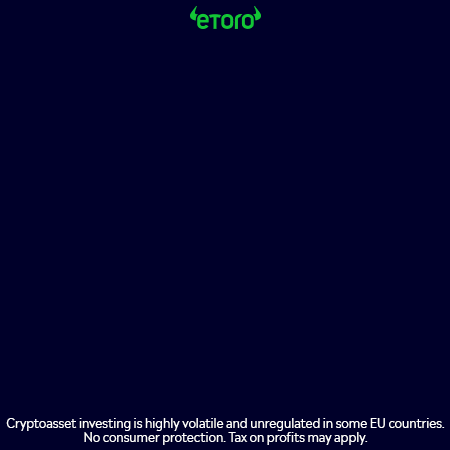 Variety reported that Netflix's new subscription tier in multiple countries will be available on Nov. 1, including the United States, Canada and United Kingdom.
Netflix announced that it will launch an ad-supported service in July to increase revenues after global subscribers fell in successive quarters. The streaming giant lost 970,000 subscribers in the second quarter after losing 200,000 the previous three months.

Netflix announced that it would reduce costs to maintain its 20% margins in the face of slowing revenue growth.
Crypto bans are not a new development in the digital asset sector. They are a result of regulatory scrutiny. Social media giant Meta (previously Facebook) removed crypto ads from its platform in 2018, but reinstated them later in the year.

Google-parent Alphabet in 2021 reversed a ban crypto-related ads. This allowed exchanges and wallet operators again to promote their services on the search engine.