According to a report by The Australian Financial Review, the Australian Federal Police has established a new cryptocurrency unit.

According to a report by the Australian Financial Review (AFR), the Australian Federal Police has established a new cryptocurrency unit.
This new unit will concentrate on money laundering. It comes as the AFP has witnessed a significant increase in the use of crypto in criminal activity. Stefan Jerga is the national manager for the AFP's criminal assets confiscation command.
No additional powers have been given
Jerga stated that the tool is used to target assets and provide an investigative tracing lens for all our commands, regardless of whether they are national security-related or cyber.
According to the article, the agency will not receive additional powers to seize assets.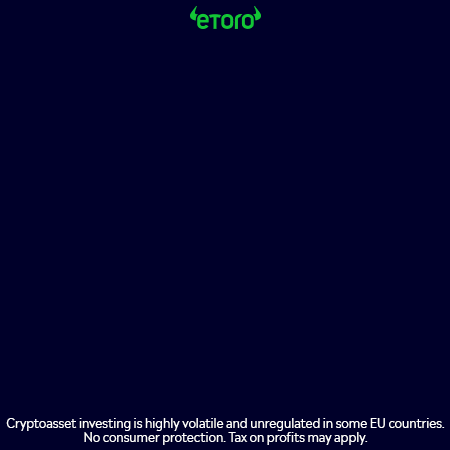 In one of its first cases of crypto seizure, the AFP made a 2,000% return. It began to seize bitcoins worth \$5,000 in 2016. However, by the time it was able get it back, its value had risen to $105,000.
Austrac, Australia's financial intelligence agency, has warned that criminals are using the crypto system.
John Mass, a deputy says criminals like cryptocurrencies
John Moss, Austrac deputy chief executive officer, stated that cryptocurrencies are attractive to criminals as they can be anonymously used quickly and cross international borders.
Recently, the Reserve Bank of Australia (RBA), announced that it is exploring Central Bank Digital Currency use cases (CBDCs), through a new research program.