Changpeng Zhao, Binance CEO (CZ), has warned that his company could "disable WazirxWallets on a technical level" and advised anyone who has funds on the Indian crypto-exchange to transfer them to Binance. CZ and Wazirx founders had previously tweeted warnings about Binance acquiring Wazirx.
The conflict between Indian crypto exchange Wazirx and Binance has intensified. Changpeng Zhao, Binance CEO (CZ), tweeted Friday, asking anyone holding funds on Wazirx for them to transfer them to Binance. He said, "We could disable Wazirx wallets at a technical level."
The dispute between Binance & Wazirx started when India's Directorate of Enforcement frozen the bank assets of Wazirx in its money laundering investigation.
Binance's CEO immediately denied that Wazirx had been acquired by his company after the ED announced it. This was almost three years after Wazirx and ED first announced the acquisition.
Zhao claimed that Wazirx was never acquired, but Wazirx founder Nischal Shetty disagreed. He maintained that Binance had indeed purchased his exchange.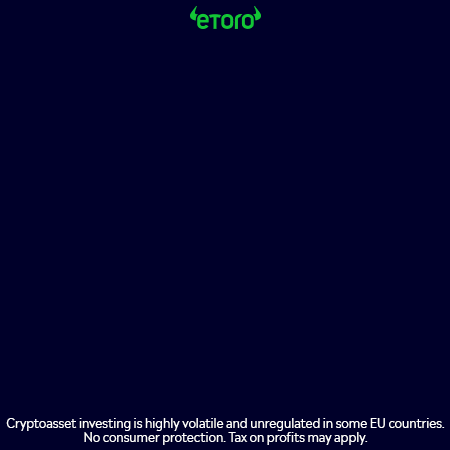 Binance vs. wazirx: Who owns what?
Shetty tweeted to show that Binance owned Wazirx. He also had root access to Amazon AWS web hosting servers and all crypto assets.
CZ countered that "The Wazirx founding group maintained control over the platform's operations." Zhao responded to Shetty's tweet claiming Binance owned Wazirx.
We don't have any control over the trading system. You only gave the AWS login. There was no source code or deployment capability. You still have access to your AWS account, source codes, deploy, and other information.
CZ stated in a follow-up tweet that Wazirx had been noncooperative with Binance. He also claimed that the exchange appeared to be hostile with the ED.
Shetty tweeted about the ED investigation saying that Zanmai Labs (the entity that owns Wazirx) "has been cooperating" with ED for more than 7 days and had submitted all required data.
Since several days, we have fully cooperated with the Enforcement Directorate (ED). We have answered all of their questions fully and transparently. We disagree with the claims made by the ED in their press release. We are currently evaluating our next plan of action.