Shark Tank star Kevin O'Leary, aka Mr. Wonderful claims he bought the dip in the cryptocurrency market's recent sell-off. He said that crypto needs to be regulated. It requires regulation ."
In an interview with Stansberry Research published Thursday, Kevin O'Leary discussed his views on crypto markets and his investment strategy during this bearish market.
When asked about bitcoin's state, he stated that bitcoin was testing $20,000 at the moment and getting resistance. He also said that Bitcoin appears to be holding between $20K-$23K. He stated that bitcoin miners are still very profitable, currently mining at $7,000 per coin.
O'Leary stated that there has been a knee-jerk reaction to bitcoin miners recently because of ESG [environmental. social and corporate governance] concerns, but they're also self correcting by getting into nuclear or hydropower, which is abundant in certain countries like Norway."
The Shark Tank star continued:
Cryptocurrency itself is in dire need of policy. It requires regulation.
O'Leary said: "There was a bill that was being considered being pushed through just two weeks back, but not on bitcoin but stablecoins payment systems. As you all know, this is a volatile area."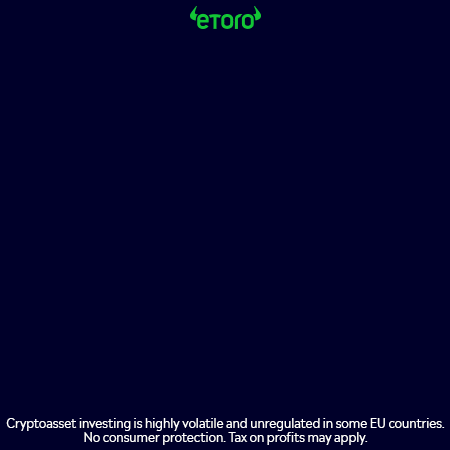 He noted that the bill had been "stalled for September" and said that there was a 50-50 chance that policy would be on stablecoins that are tied to the U.S. Dollar.
Mr. Wonderful detailed:
Let me tell you why I believe it will happen. The SEC and all other regulators are engaged in a turf battle over crypto, NFTs, tokens – everything.
"The policymakers, smart regulators, are saying, "Wait a minute, let's just take one outcome." Let's do payment systems just like a Visa card or a Money Market Fund, which have very limited flexibility in terms what you can keep it.
If this policy is changed. Let's assume it is done by September. This is a signal to market that we are beginning to break the policy-making blockage, and I am very optimistic about it.
O'Leary was also questioned about his crypto investments and the strategy he used during this bear market.
We took a big hit. It was at 20%, and then it rose to 23%, then it dropped to 16%," he shared. It was very volatile, but I have always believed that volatility is a part of an industry that's not regulated. There's no institutional bidding so it's likely we're at 15%. We lost 40% of the value, and we are now back up in some projects. They have not all returned at the same rate."
O'Leary named bitcoin, ethereum and solana as "the big players, big market cap names", and revealed that polygon was also named.
We doubled down in some cases. We took advantage the extreme volatility and large-cap names such as ETH, and bitcoin. If you intend to remain long, why not add to the position?
Mr. Wonderful pointed out that crypto assets are not as closely correlated with inflation as some people believed.