Kazakhstan law enforcement detained members from a crime group that threatened and blackmailed IT professionals into running underground cryptocurrency mining facilities. They allegedly earned up to half a billion dollars per month by operating underground facilities for cryptocurrency mining with threats and blackmail.
A group of former convicts and "criminally-oriented" individuals were arrested by Kazakhstani authorities. They pushed people with crypto and information technology skills to set up illegal production facilities. The country's Interior Ministry stated in a statement that many of the 23 arrested people had a history in debt-collection and extortion.
According to the department, the gang made an estimated profit of $300,000-500,000 per month from their illegal crypto mining activities. Police found several weapons including ammunition, pistols and an assault rifle Kalashnikov Kalashnikov during searches. One of the gang members was an army soldier.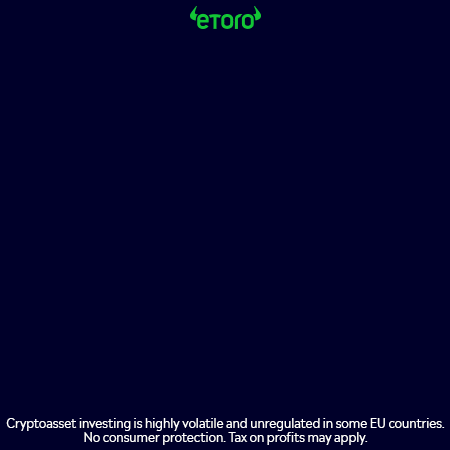 The complex undertaking was discovered by investigators, which indicated that the group wasn't working alone, Eurasianet reported in a report. The online portal, which tracks developments in the region, has revealed that the major mining operations in Kazakhstan are linked to powerful businessmen and high-ranking officials over the past months.
After China clamped down on crypto mining in May last year, Kazakhstan was made a hotspot for cryptocurrency mining. The low electricity rates attracted mining companies, but the increased energy demand caused an increase in energy shortages. The government of Nur-Sultan took steps to decrease the sector's consumption. cut the power supply to licensed mining companies on several occasions, increasing the tax levy and going after illegal miners.
The Financial Monitoring Agency found and closed down more then 100 underground mining farms this spring. The agency commented on the offensive by pointing out that their operators included Bolat Nazarbayev's brother, Nursultan Nazarbayev and Alexander Klebanov, who head the Central Asian Electricity Corporation.
Kairat Sharipbayev was the former chairman and CEO of Qazaqgaz, the national gas distribution company. He is also believed to have been married to Dariga, Nazarbayev's oldest daughter. The report details that Yerlan Nigmatulin (brother of the former speaker in the lower house) is also suspected to have profited illegal mining.