MicroStrategy may sell up to $500,000,000 in class A common stock, according to a new filing. This could also allow it to buy more bitcoin. MicroStrategy could be sold up to $500,000,000 in class A common stock, and could also buy more bitcoin.
A new prospectus has been filed with the Securities and Exchange Commission. It states that the company has reached an agreement with Cowen and Company and BTIG in order to sell stock up to $500,000,000 with a view to acquiring more bitcoin.
Large amounts of Bitcoin to be added to microstrategy's balance sheets


The filing stated that the net proceeds of this offering will be used for general corporate purposes, including acquisitions of bitcoin. We have not yet determined how much net proceeds will be used for any specific purpose.
Under former CEO and Bitcoin bull Michael Saylor, MicroStrategy added large amounts of bitcoin to its balance sheets. The billionaire has resigned but continues to lead the investment committee.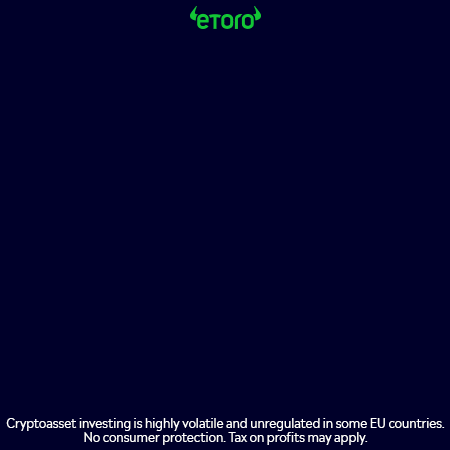 Phong Le, the new CEO, stated that the company still plans to keep bitcoin for long-term. MicroStrategy announced impairment charges exceeding \$900 million for the wider crypto market collapse and plummeting bitcoin price.
The filing's business strategy section stated that "We haven't set any target for the bitcoin amount we want to hold" and would continue to monitor the market conditions to determine whether to invest in additional financings to buy additional bitcoin.
At the time of publication, Bitcoin was up 10% and above $21,000
Separately, Saylor is currently facing a suit by the Washington, D.C. attorney General over tax fraud. MicroStrategy was also named in the suit, for allegedly aiding Saylor.