Bitfarms, a Bitcoin miner, increased its total energy production by 21% in July to 166 megawatts. To reduce its debt and increase liquidity, the company sold 1,623 BTC.
Bitfarms, a Bitcoin miner, increased its energy output to 166 megawatts in the month of July, up 21% over June 30, after completing the second phase at one of its locations in Canada.
According to Monday's monthly update, the company's total haveh rate rose 5.6% to 3.8 exahash each second (EH/s). The company anticipates reaching 4 EH/s by end of the month.
Two of the miner's other locations in Canada and Washington State saw production rise. It had to deal with the heat.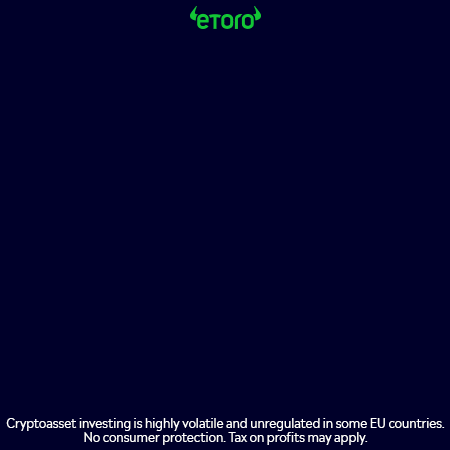 Ben Gagnon, Bitfarms Chief Mining Officer, stated that "unseasonably high temperatures" in Washington and Quebec late in the month had also impacted miner productivity and our corporate hashrate.
In July, the company sold 1,623 BTC and mined 500 BTC. A portion of the revenues was used by the company to reduce its bitcoin-backed loan amount by $15 million. This brought the total outstanding debt to $23million.
To repay a portion of the $100 million Galaxy Digital loan, the miner has already purchased 3,000 BTC in June .
Bitfarms had 2,021 BTC in custody at the end of July 31 after having sold 1,623 BTC last week.