According to the exchange, all AMP trading will be halted Aug. 15. It also stated that it could resume in the future. Binance.US, a crypto exchange based in the United States, stated that it would delist the AMP token "outof an abundance of caution" to avoid possible enforcement by federal regulators.
Binance.US announced Monday that it would close Amp (AMP) deposits and remove the AMP/USD trading pair from Aug. 15, following a legal action by the U.S Securities and Exchange Commission. In July, the federal regulator filed a lawsuit against a former Coinbase product manger and two individuals that claimed that AMP (and eight other cryptocurrencies) were "crypto assets securities" and fell under the SEC's jurisdiction.
Binance.US stated that "in some circumstances, we believe that delisting an asset best safeguards our community against undue risk." "We work in an industry that is constantly changing. Our listing and delisting procedures are designed to respond to regulatory and market developments."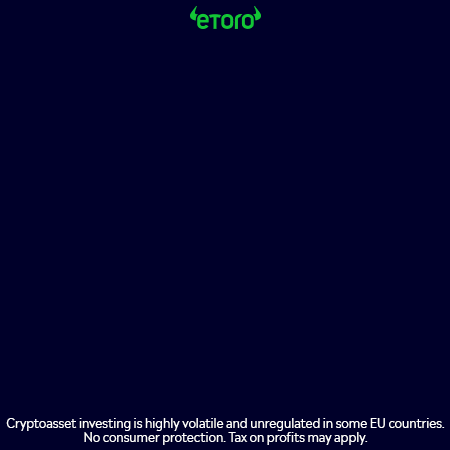 Binance.US claims that AMP is the only token among the nine listed in the SEC complaint that can be traded on the platform. Although the exchange stated that trading in AMP may resume at a later date, it did not give a specific date. If the regulator decides to take enforcement action, other crypto exchanges and companies that list the token could also be subject to scrutiny by the SEC.
"The SEC's claims could have broad implications beyond the single case, underscoring the importance and urgency that regulators work together," Caroline Pham (commissioner for the U.S. Commodity Futures Trading Commission) in response to the SEC case.
According to CoinMarketCap data, the price for AMP had dropped approximately 6% in the past 24 hours to reach $0.00874, at the time of publication. The RGT price climbed more than 55% to $7.83, a new record.