Santa Lucia, a tourist destination, is now accepting Bitcoin payments to help boost tourism spending. As part of the Bitcoin Valley initiative, a small tourist town in Honduras accepts Bitcoin ( BTC) payments. This is to boost tourism revenue for 60 local businesses.
Locals in Santa Lucia, such as Cesar Andino (owner of Santa Lucia's shopping mall), expect the initiative will open up more shops and "attract greater people who want this currency," according to La Prensa, a Honduran news outlet. Andino added:
"Accepting Bitcoin allows us to open new markets and win more customers. Globalization is essential. We can't keep our eyes off technology and we shouldn't be behind those who are doing the same thing in other countries.
On Thursday, the program was launched. It allows local shop patrons to pay in US dollars, Honduran lempira, or Bitcoin.
Santa Lucia's municipal government created the Bitcoin Valley program together with the Coincaex cryptocurrency exchange, Blockchain Honduras, and the Technological University of Honduras.
Coincaex provides the hardware and services necessary to make crypto payments. Blockchain Honduras provides education about crypto wallets.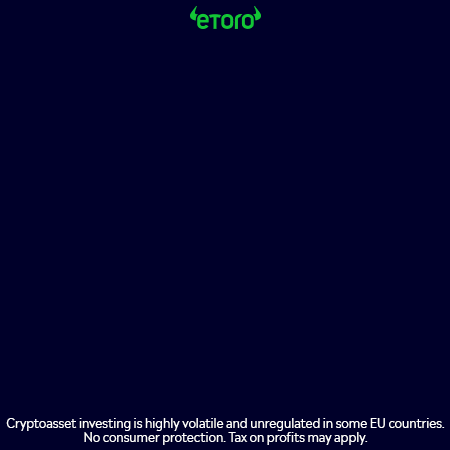 La Prensa explained to customers that they can pay in Bitcoin for goods and services, but they will send the coins to Coincaex. To help merchants avoid price volatility, the exchange instantly sends the BTC value in Lempira to them. This scheme does not allow business owners to receive BTC directly as payment.
Local business owners believe the Bitcoin Valley can re-spark tourism spending after the country suffered a severe hit from the COVID-19 epidemic. Honduras had $556 million in annual tourism spending in 2019, but that figure dropped to $189 million in 2020, according to Macrotrends, a global economic tracker.
Honduras is one of a few countries in the region to have similar programs that allow people to legally buy goods and services using cryptocurrency.
El Salvador adopted BTC in 2021 as its legal tender and launched a national campaign to inform residents about its benefits. Similar Bitcoin Beach tourist attraction has been launched in El Zonte.
Guatemala's Bitcoin Lake initiative is located at tourism websites around Lake Atitlan, in the Sierra Madre Mountains. Panajachel Mayor Cesar Piedrasanta has been mining BTC using energy that would otherwise go unused and wasted.