Cboe, an exchange operator, reported that it had reduced its $460 million purchase of ErisX during its second quarter earnings call.

Brian Schell, chief financial officer at Cboe, stated that while the adjustment is a reflection of today's digital asset market environment, it does not change our commitment to the space.

Cboe, an exchange operator, reported that it had written down $460 million on the purchase of ErisX in May. This was to assist with its reentry into digital asset spot and derivatives markets.
Companies use a write-down to adjust the asset's book value to lower their tax burden.
Cboe Global Markets chief Executive Ed Tilly stated that the digital asset market environment has changed significantly since the ErisX transaction closed, and this had led to the accounting adjustment.
Brian Schell, Cboe's chief financial officer, stated on the call, "We believe that our adjustment represents the reality of today's digital asset market environment, but it in no way changes the fact that we are committed to the digital assets space."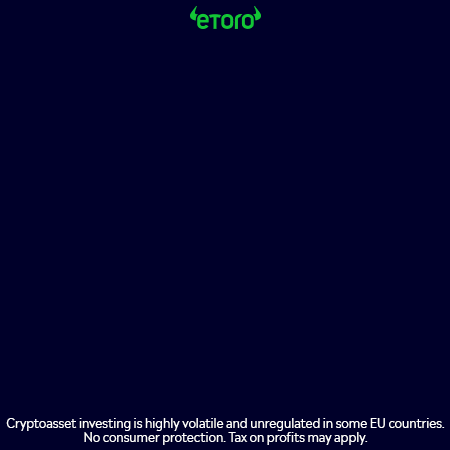 On October 20, the plans of the firm to acquire ErisX was announced. At that time, bitcoin was trading at $67,000. Prices have fallen significantly since then, and bitcoin is currently trading at around $23,300.
Cboe reported increasing revenue from options trading and futures trading as well as North American and European equities, despite the marked-down.
Investors readjusting their portfolios in order to protect against the economic downturn caused this increase, which led to higher transaction volumes.
Cboe also reported profit below Wall Street expectations. Rising compensation was listed as a key reason for the missed targets.