Grayscale Investments stated that the bearish market may continue for 250 more days, citing past patterns. The world's biggest digital asset manager explained that Bitcoin is still 222 days away from its all-time high. This means that we could see another 5–6 months of price movement either downward or sideways.
Grayscale Investments, the largest digital asset manager in the world, has published this week a report entitled "Bear Markets In Perspective".
According to the firm, "The time taken to reach peak and trough and the recovery time from previous all-time highs may indicate that the current market might resemble previous cycles. This has led to the crypto industry continuing innovation and pushing new heights."
This report contains:
On average, crypto market cycles last approximately 4 years, or 1,275 days.
Grayscale has created a general crypto market cycle which roughly corresponds to a four year period.
According to the digital asset manager, "While there are many methods for identifying crypto market cycle," he explained that using bitcoin prices as a proxy, we can quantitatively identify a market cycle when the realized price falls below the market price (current trading price of an asset).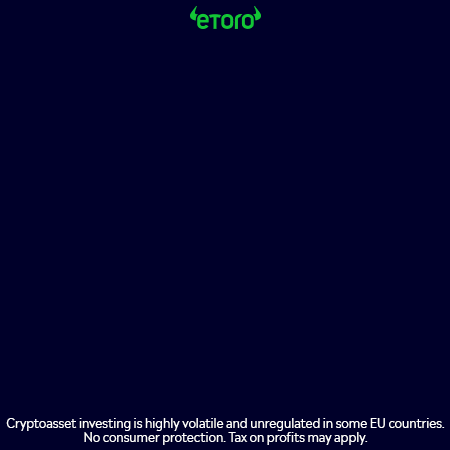 Grayscale explained that bitcoin's realized price had fallen below the market price on June 13, 2022. This indicates that it may have officially entered a bearish market.
The report explains that there were 303 days during the 2012 cycle where the realized bitcoin price was lower than the market price. The zone remained open for 268 days during the 2016 cycle.
The digital asset manager pointed out that we are just 21 days into the 2020 cycle.
When compared to previous cycles, we may see another 250 days of high-value purchasing opportunities.
The report also notes that the peak time for crypto market cycles has been about 180 days.
Grayscale stated that the cycles of 2012 and 2016 lasted approximately four years or 1,290 and 1,257 respectively. It took 391 days for the 2012 cycle to fall 73% and 364 days for the 2016 cycle to fall 84%.
"In the current 2020 Cycle, we are 1,198 Days in as of July 12, 2022. This could represent an additional four months in this cycle before the realized price crosses back over the market price," continued the firm.
Bitcoin is currently 222 days away from its all-time high. This means that we could see another 5–6 months of price movements either sideways or downward.