FTX, the crypto-exchange giant that Sam Bankman-Fried founded, is reportedly looking for new funding.

Bloomberg reported Wednesday that FTX, the crypto-exchange giant created by Sam Bankman–Fried, is currently in discussions to raise new funding.
According to the report which cited unidentified sources familiar with the matter, the firm seeks a comparable valuation to January's $400m raise at a $32B valuation in a Series C round. Both FTX.US and FTX.US are looking for funds.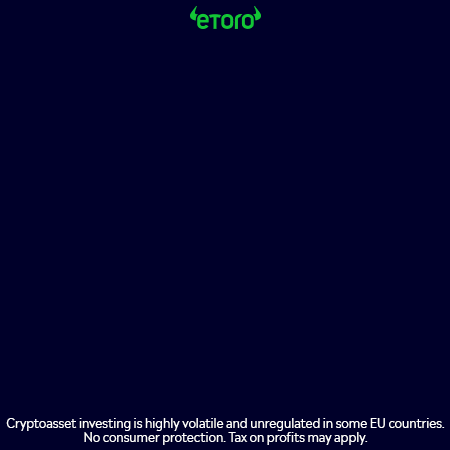 FTX is looking for new funding as it has been making deals to acquire competitors in the crypto market. BlockFi, a crypto lending company, announced a deal last month with FTX.US. The deal would provide the firm a $400 million revolving loan line. It also outlines the path towards an acquisition.
After FTX discovered that Celsius had a $2 billion deficit in its balance sheet, the exchange was unable to make a deal. The Block reported last week.