Federal Bureau of Investigation (FBI), has warned investors about fraudulent cryptocurrency apps. The FBI identified 244 victims, and estimated the loss to be $42.7million.
Monday's notice from the Federal Bureau of Investigation (FBI), Cyber Division, warned investors and financial institutions of fraudulent cryptocurrency applications. The notice says:
The FBI has warned financial institutions and investors that cyber criminals are creating fraudulent cryptocurrency investment apps (apps) in order to defraud cryptocurrency investors.
FBI stated that cybercriminals were contacting U.S. investors claiming to be offering legitimate crypto investment services. Investors were then convinced to download fraudulent mobile applications.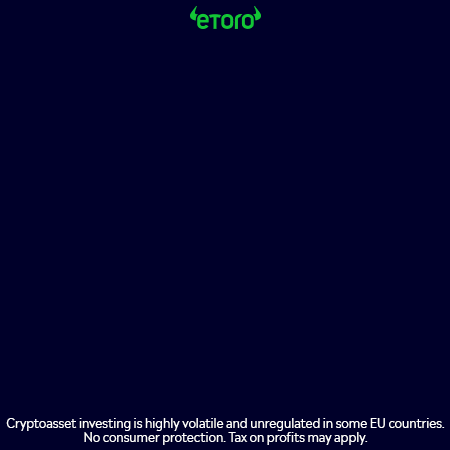 The FBI has identified 244 victims, and estimated that the total loss from this activity is $42.7 million.
The FBI provided an example of a scheme that ran from December 2021 to May 2018. They claimed to represent a legitimate U.S. bank. They convinced victims to download an app that would allow them to deposit cryptocurrency into accounts associated with their victims' accounts. The victims were then asked to pay taxes when they tried to withdraw their funds. They were unable to withdraw their money even after they paid the taxes.
A similar scheme was also in place, known as Yibit. It ran from October 2021 until May 2018. Victims were required to download the Yibit App, deposit cryptocurrency, then pay taxes before withdrawing their funds. They were unable to withdraw their money after they had paid.
The FBI also provided a third example of a scheme that was in place during November 2021. Cybercriminals operating as Supayos (aka Supay) instructed victims to download Supayos and make multiple crypto deposits to their Supay accounts. One victim was then told by the scammers that he was being enrolled in a program that required a minimum balance $900K. The scammers told the victim to either deposit the funds requested or to have all his assets frozen if he tried to cancel his subscription.
The FBI advised investors and financial institutions that they believe have been defrauded by fake crypto investment apps to contact them via the Internet Crime Complaint Center, or their local FBI Field Office.