There has been confirmation that Binance, a cryptocurrency exchange operator, is an equity shareholder in Elon Musk's bid to acquire Twitter.
"We are excited about helping Elon realize his new vision for Twitter. In a statement, Changpeng Zhao, Binance CEO and founder Changpeng Zhao stated that they aim to be a part of bringing web3 and social media together. This will increase adoption and use of blockchain and crypto technology.
According to reports, Musk fired Twitter's CEO Parag Agarwal and its top executives after the $44 billion deal closed yesterday. Bloomberg reported today Musk will assume the role as chief executive officer of Twitter and reverse the lifetime account suspensions.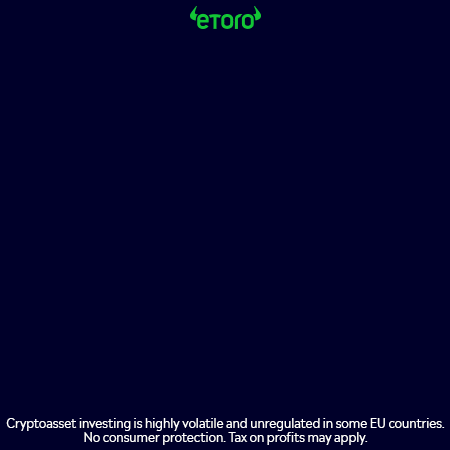 After months of saga between Musk, Twitter and Binance, the news of Binance's investment is finally out. Binance committed $500,000,000 to invest in Twitter in May. This was alongside Musk's purchase of the social media site. A Binance spokesperson said that the initial commitment is still valid and that the company looks forward to exploring new opportunities to expand the partnership in the near future.