In connection with the investigation into "illegal loans apps", the account was temporarily frozen. This has been brought to national attention.
India's Enforcement Directorate has "unfrozen" the WazirX business bank account, or restarted it more than a month ago. The company announced Monday.
The ED placed a freeze on the exchange's bank account last month in connection to an ongoing investigation into fraud on instant loan applications, which are apps that provide short-term loans.
WazirX fully cooperated with Indian authorities


The WazirX platform was used by some of the 16 fintech firms under investigation, according to a blog on Monday. The exchange stated that WazirX had been providing all details, information and documents to investigators about the companies that used the WazirX platform.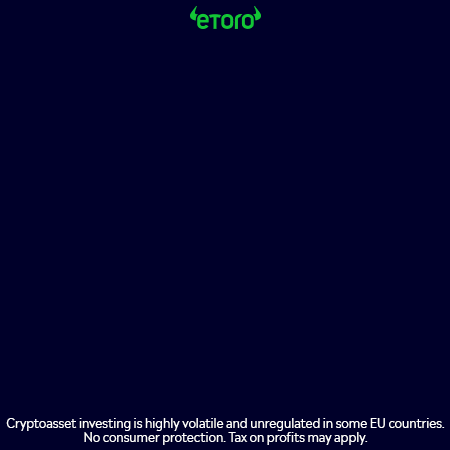 The "illegal loans apps" scam with China has been in the news. Finance Minister Nirmala Sitharaman presided over a meeting about the apps. Also, the Deputy Governor at India's central banks was present.
The ED raided the WazirX director Sameer Mahatre's properties on August 5. He was allegedly actively assisting "around 16" fintech companies to launder the proceeds of crime via the crypto route. The exchange also had $8.1 million of funds frozen by the agency.
These events led to a Twitter spat among WazirX's founder Nischal Shetty, Binance's CEO Changpeng Zhao over who really owns WazirX.
It also stated that it was not associated with any of these alleged companies, and that it had already identified most suspicious users following an internal investigation in 2020-2021.