The investor Warren Buffett has made billions of dollars simply by buying shares at less than he thinks they are worth – and then holding them for years.
But Buffett does not have some magical technique. Instead, he typically uses the sort of information that is available to any potential investor for free, online, such as a company's annual report. Then he applies his valuation approach to see whether the shares might be a bargain. I think that same Buffett approach can help me find cheap British shares to buy now for my portfolio. Before I explain how, let's have a look at the Buffett approach with an example of it in practice.
Warren Buffett on the value of Apple
Back in 2016, Apple had been traded on the stock market for decades. The iPhone had been on the market for nearly a decade. The Apple share price had fallen since its peak the previous year, but that fall was limited and not permanent. Indeed, over the course of 2016, Apple shares became 10% more expensive.
So in 2016 there was a limited number of people who reckoned that the Apple share price was "cheap". In fact, the opposite was true: some investors believed that a limited innovation pipeline meant the shares were overpriced. But Buffett thought Apple looked cheap. In fact, he was so convinced they did that he started acquiring over $30bn worth of Apple shares. By the end of last year, that stake was worth $161bn. In other words, Buffett's investment in an already well-known company had increased in value by over five times in just a few years. On top of that, he has received Apple dividends each year.
The Buffett approach
Why did Warren Buffett think Apple looked cheap when other investors said it was expensive? In short, he looked at its value not just its price.
Apple has certain qualities as a business that Buffett — correctly – thought would help it to earn huge profits in the coming years. Those include a large market size, a strong competitive advantage in its business model, and the ability to charge customers premium prices.
Using those criteria, I think a number of cheap British shares could be attractive additions to my portfolio.
Cheap shares to buy now
One example is pork producer Cranswick. Its price-to-earnings ratio of 17 may not look cheap. But the company has a proven business model that supports earnings growth. It has raised its dividend annually for over three decades. Its branding and established supplier network give it a competitive advantage. I reckon that the current share price is attractive given Cranswick's future profit potential.
The same applies to consumer goods giant Unilever. Its portfolio of premium brands such as Domestos gives it pricing power as well as a competitive advantage against other manufacturers. Customer demand for such products is likely to remain resilient.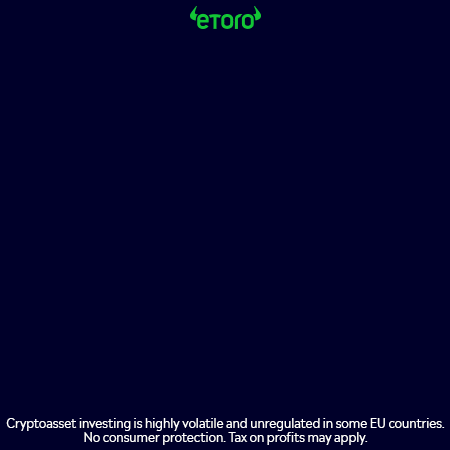 Both companies face risks, of course. Input cost inflation could hurt profit margins. That is one reason Buffett likes companies with premium brands that give them pricing power, but even so the risk remains. Looking not one or two years ahead but a decade, however, and I reckon Unilever and Cranswick both have the potential to remain profit generation machines. Applying the Warren Buffett method, I would consider them for my portfolio now.
The post I'm listening to Warren Buffett and buying cheap British shares appeared first on The Motley Fool UK.
Inflation Is Coming: 3 Shares To Try And Hedge Against Rising Prices
Make no mistake… inflation is coming.
Some people are running scared, but there's one thing we believe we should avoid doing at all costs when inflation hits… and that's doing nothing.
Money that just sits in the bank can often lose value each and every year. But to savvy savers and investors, where to consider putting their money is the million-dollar question.
That's why we've put together a brand-new special report that uncovers 3 of our top UK and US share ideas to try and best hedge against inflation…
…because no matter what the economy is doing, a savvy investor will want their money working for them, inflation or not!
Best of all, we're giving this report away completely FREE today!
Simply click here, enter your email address, and we'll send it to you right away.
More reading
The top stocks for a growth-focused Stocks & Shares ISA
The ITV share price has crashed! Should I buy now?
After recent stock shocks, I'd buy these 3 cheap shares!
3 renewable energy shares to watch
How I could make a passive income with just £5 a day!
Christopher Ruane owns shares of Unilever. The Motley Fool UK has recommended Apple and Unilever. Views expressed on the companies mentioned in this article are those of the writer and therefore may differ from the official recommendations we make in our subscription services such as Share Advisor, Hidden Winners and Pro. Here at The Motley Fool we believe that considering a diverse range of insights makes us better investors.