To offer this service, Huobi partnered up with AstroPay, an online payment solution provider. Huobi Global, a cryptocurrency exchange based in China, but now registered in Republic of Seychelles is allowing cryptocurrencies to be bought with fiat currency in Latin America via a partnership with AstroPay, an online payment system.
Huobi stated in a statement that the exchange, which is one of the largest in terms of trading volume, now offers a fiat on-ramp to Brazil, Mexico Colombia, Chile and Peru.
Users from these countries will be able then to buy and trade using a variety of payment options including credit and debit card, bank transfers, and local alternative options," said the company.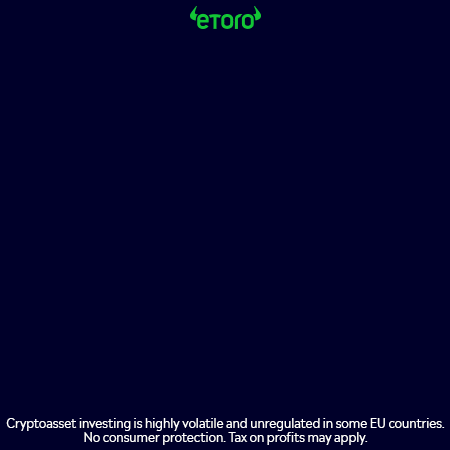 Some payment options include Brazil's Pix payment system


This includes the Brazilian payment system Pix, and the Mexican system of interbank electronic payment (SPEI).
Huobi's latest move joins other global players who have recently made it possible to buy crypto via fiat in Latin America such as MetaMask and Bybit .
Huobi Global purchased the Latin American crypto exchange Bitex in May. It operates in Argentina, Chile and Paraguay. Plans to open operations in Peru and other unreported countries in the region.
Astropay was established in 2009 by Uruguayans Sergio Fogel and Andres Bzurovski. According to a statement, it currently has offices in the U.K., Latin America and offers more than 200 payment options worldwide.