The U.S. state Colorado now accepts cryptocurrency tax payments via PayPal.
Governor Jared Polis made the announcement. Polis previously indicated a plan for crypto to be a tax payment option. Colorado residents can now pay their taxes using cryptocurrency.
According to Colorado's Department of Revenue payments can be made through PayPal. However, personal accounts are not allowed. PayPal supports bitcoin, ether and bitcoin cash as well as litecoin.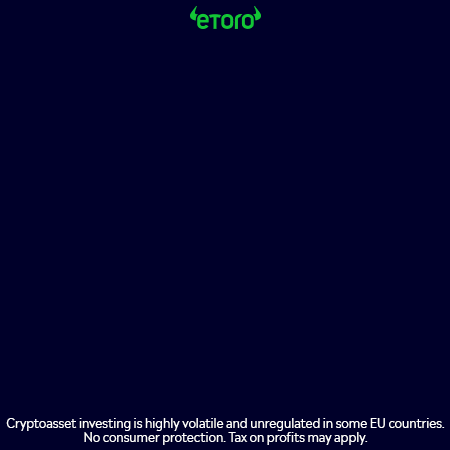 Fees apply when using crypto to pay taxes


According to the DOR site, there will be a $1.00 fee and 1.83% surcharge for making such a payment.
Polis stated that the state is at the forefront of digital innovation. This could be using blockchain and shared-ledger technology to fund new models, or simply being more consumer-friendly. Polis spoke this week during an event, according to the Denver Business Journal.
Polis is a long-standing crypto advocate and had previously announced his intent to push for crypto tax payments. Since January 2019, he has been Colorado's governor.