SWIFT, an interbank messaging system that allows cross-border payments is working with Chainlink to create a cross chain interoperability protocol. According to SWIFT's Strategy director, institutional investors have shown an interest in crypto.
SWIFT will be able to use CCIP to send instructions on-chain token transfers to SWIFT, allowing the interbank network to communicate across all blockchain environments.
SWIFT will be able to communicate with all blockchains


This will accelerate the adoption distributed ledger technology ( DLT) and benefit many institutions across capital markets, Chainlink cofounder Sergey Nazarov stated at the SmartCon 20022 conference in New York City.
Jonathan Ehrenfeld Sole, SWIFT's Strategy director, said that institutional investors have shown an "undeniable" interest in crypto. Sole stated that traditional finance (TradFi), players desire access to digital and traditional assets through a single network that can connect various asset classes.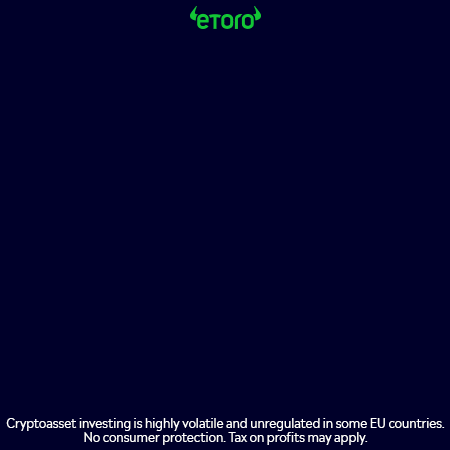 He said that the partnership between Chainlink, SWIFT and Cross-chain Interoperability in Cross-Chain Interoperability will help bridge between traditional and digital assets for TradFi Institutions.
Interoperability is a hot topic in recent months. It has been hailed as the next major development not only for crypto natives, but also for TradFi investors who are looking to invest in digital assets.
September 22nd, Cryptography network Lit Protocol announced that it had raised $13,000,000 in a Series A round of crypto investment firm 1kx.
This was to hire developers and create decentralized ownership and interoperability between protocols. In August, several Solana-based companies teamed up to form the Open Chat Alliance, a interoperable messaging platform.
SWIFT stated last year that it was planning experiments in the first quarter 2022 that would improve the information exchange between participants and systems that interact with tokenized assets.