The fake website actively promotes a fake giveaway of 500,000 USDT and asks users to connect their wallets (such as MetaMask) to claim the reward.
Hackers stole the official Twitter account for crypto exchange Gate.io. This put over 1,000,000 users at risk of losing their funds to a fraudulent Tether giveaway.
Twitter is the most effective medium for reaching the crypto community. Hacking official Twitter accounts of verified accounts is a growing trend.
Hackers of unknown origin took over Gate.io's Twitter account and changed the website URL from Gate.io to gate.com (https://xn--gte-ipa.com/) — a fraudulent website impersonating the exchange.
Fake website actively promotes a bogus giveaway worth 500,000 USDT and asks users to connect their wallets to MetaMask to claim the rewards.


The hackers can access the funds of users who connect their wallets to the fake website and drain them.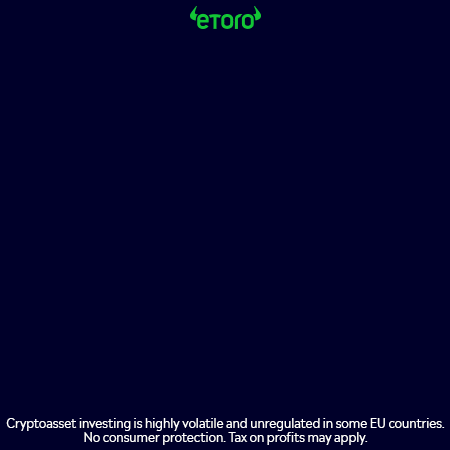 Peckshield, a blockchain investigator, also confirmed the ongoing attack when it detected the phishing site and warned users about the possibility of losing their private keys.
Cointelegraph reached out for assistance regarding the hacking and will be contacting Gate.io to discuss possible remediation. Investors are advised to verify the URLs of trading platforms and websites to confirm the legitimacy of their offerings at a time when cryptocurrency scams are poised to reach all-time highs.
Recently, the United States Federal Bureau of Investigation (FBI), warned that scammers are using crypto ATMs to steal funds from victims.
The FBI reports that scammers are using wire transfers, crypto ATMs, and prepaid cards to avoid detection by law enforcement.
"Many victims were directed to wire transfer money to foreign accounts or to purchase large amounts of pre-paid cards. Another emerging payment method is cryptocurrency and cryptocurrency ATMs. These schemes resulted in losses ranging from thousands to millions of dollars."
After victims have agreed to pay, scammers demand that victims pay taxes on the excess amount to "cause them (investors to lose additional funds)."