Emirates Airline is one of the United Arab Emirates' (UAE) most popular airlines. It said that it plans to add "bitcoin to its payment service." They also plan to hire personnel to develop applications to monitor client needs.
Two different approaches and applications
Emirates Airline, the United Arab Emirates' leading airline, has announced that it will soon accept "bitcoin" as a payment method. This was Adel Ahmed Al-Redha, the chief operating officer (COO), of Emirates Airline. The airline will also add NFT (non-fungible token) collectibles to its website.
The airline plans to embrace bitcoin, just weeks after it announced its NFT and metaverse plans. reported that the company's metaverse launch was to align the airline with the UAE vision for the digital economy.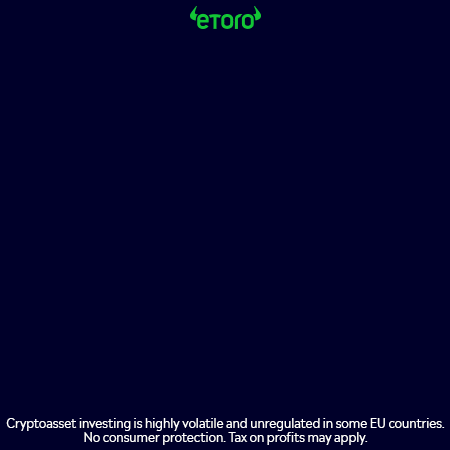 Al Redha suggested in remarks that his company might need to hire employees to help it create applications to monitor customer needs. He also discussed the differences between NFTs, and the metaverse. He explained:
NFTs and metaverse can be described as two distinct applications and approaches. The metaverse will allow you to transform all aspects of your business, including sales, training, and experience, into an interactive metaverse application.
The airline did not specify when it expects to launch its Bitcoin payment service.