Jon Cunliffe believes rules must be in place before the industry of digital assets becomes too large to threaten financial stability. Jon Cunliffe (deputy governor of Bank of England) says that crypto should be subject to financial regulations before it becomes large enough to threaten wider financial stability.
Cunliffe previously stated that regulators should accelerate efforts to create clear rules in crypto. When the crypto market reached almost \$3 trillion in market capitalization last year , it turned heads.
The merge of technologies from crypto to the real world


Cunliffe stated Wednesday in London that the greatest impact on the financial market may be from the transfer of technologies developed in crypto to the 'real world'. This conference was hosted by the Association for Financial Markets in Europe.
He said that the promise of this technology making operations more efficient and faster has led traditional financial institutions to try it. HSBC, a London-based bank, stated that it was " investing and developing this technology because they help to improve efficiency."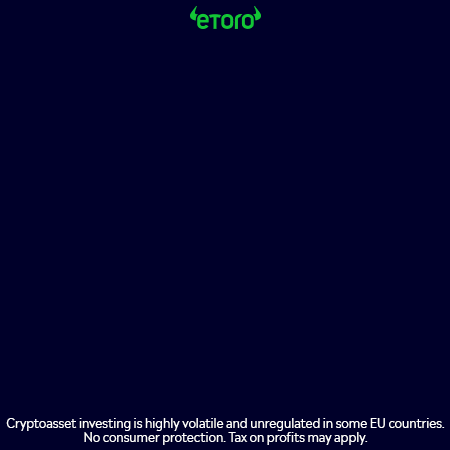 Cunliffe outlined a number of opportunities that the distributed leger technology (DLT), and smart contract underpinning crypto could bring to traditional asset trade, but he stressed that regulators shouldn't wait to regulate crypto.
Cunliffe stated that regulators should extend existing standards and regulatory frameworks to crypto before it becomes systemically critical. The development of regulatory systems helps to facilitate innovation.
After a number of crypto companies such as Terra , a stablecoin issuer, collapsed earlier in the year, the crypto markets plummeted to \$927billion.
The U.K. has already put in place plans to oversee the growth of cryptocurrency and distributed ledger tech. This includes a regulatory sandbox that it will run next year to allow companies to test blockchain-based financial services.