Talos, a crypto trading company, announced it would hire a head of sales and a client success director. These hirings are in response to a $110 Million Series B round of funding last May.
Talos, a digital asset trading company, announced that it will increase its ranks with three strategic hires.
Talos will be expanding globally and Frank Van Zegveld will become head of sales Europe, Middle East, and Africa. Matt Houston will serve as client success director and Hillary Conley, business development director.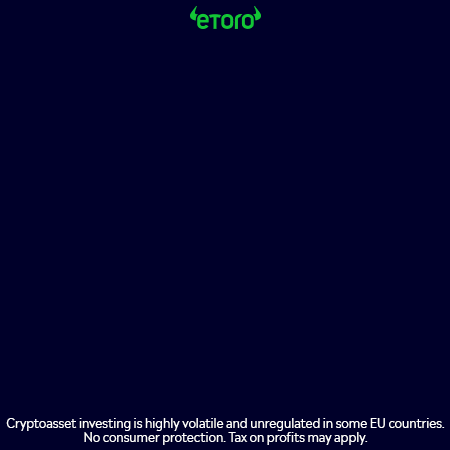 Talos successfully gets $110 Million in funding in Series B round


Zegveld, who previously held senior positions at Solid Trading (Lucera Financial Infrastructures) and Lucera Trading (Lucera Financial Infrastructures), will be based out of Amsterdam. Zegveld will be joining Talos in October.
Talos' hirings follow the close to a $105,000,000 Series B round in May. It was led by General Atlantic and included Citigroup and Citigroup as well as Wells Fargo Strategic Capital and BNY Mellon.
As more institutional investors expand into the industry, the hiring of TradFi veterans has increased in recent months. Three executives from JPMorgan & Chase recently left the bank to join cryptocurrency firms, defying bear markets.