As investors lose faith in the government, bitcoin and ether trading have risen against the British Pound over the last month. This could be more due to arbitrage than investors fleeing traditional assets to crypto.
Due to the financial turmoil in the UK, last month's announcement about unfunded tax cuts caused an increase in trading in crypto against the British Pound.
The pound and UK government bonds have fallen since Kwasi Kwarteng, Chancellor of the Exchequer Kwasi Kwarteng's September 23 " mini-budget". The rise in longer-term yields on government debt led to a crisis for pension funds, which had to quickly adjust their portfolios. However, the Bank of England (BOE) responded by buying bonds to relieve the pressure.
British assets dropped again today as Andrew Bailey , the BOE Governor, warned pension funds that support would end in three days.


In a report published by the Financial Times, the BOE informed bankers that it may continue the emergency bond-buying program beyond this week's deadline.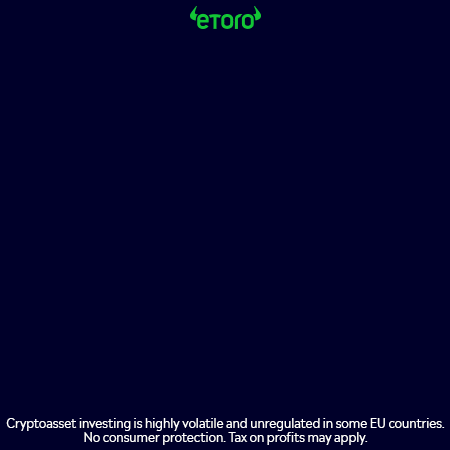 The turmoil in the UK coincided with a significant increase in bitcoin trading in relation to the country's currency. The centralized cryptocurrency exchange Bitfinex has seen significant volume increases.
Some are speculating this data shows UK investors fleeing to crypto but that might not be true.
Larry Cermak, The Block's Vice President of Research, stated that "Ultimately, when GBP volatility is high, traders could make more money arbitraging in BTC/USD pairs."
He said, "So it does not necessarily mean that people are buying BTC and ETH and dumping GBP." It could also be that market makers or traders are trying to arbitrage the difference.