With the 21Shares Bitcoin ETP, investors have a new opportunity to invest directly in bitcoins. It is one of the fastest-growing crypto markets in the world. 21Shares, a leading global provider of cryptocurrency trading products (ETP), has launched a physical Bitcoin ETP in the United Arab Emirates.
21Shares Bitcoin ETP is now trading on Nasdaq Dubai's international financial exchange under ticker ABTC. Made the announcement Oct. 12.
Hany Rashwan, co-founder of 21Shares and CEO, said that the newly launched crypto product is physical backed. This means it's fully secured by the underlying Bitcoin assets that they track with 1:1 leverage. To ensure maximum security, the ETP's crypto assets are stored in an offline wallet.
21Shares' expansion in the UAE is a significant milestone in the company's international growth. Including Nasdaq Dubai, 21Shares' ETPs are listed across 12 exchanges, including SIX Swiss Exchange, Deutsche Borse, EuroNext, BXSwiss, Wiener Borse, Quotrix, Gettex, Borse Stuttgart, Borse Munchen, Borse Dusseldorf and Nasdaq.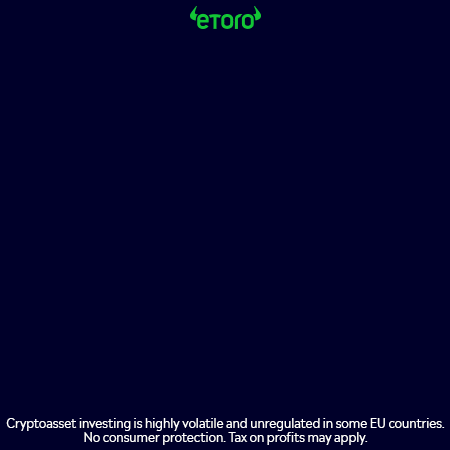 Rashwan says that Germany and Switzerland are currently two of the largest markets for 21Shares' crypto ETPs.


Rashwan stated that MENA is expected to see strong interest due to the crypto-friendly nature of the region. He also said that the UAE received the most cryptocurrency in 2021 than any other Arab country.
In addition, the CEO mentioned that the MENA region is now a major hub for crypto companies as well as major exchanges such as FTX, Kraken, and Blockchain.com. This has attracted even more investors since India decided to tax crypto earnings at 30 percent. Rashwan said that the Middle East's interest in crypto and its friendliness made it an ideal market for 21Shares.
21Shares isn't the only company that has listed crypto-investment products on Nasdaq UAE. Canadian investment fund manager 3iQ also listed a Bitcoin Exchange Tradeable Product (ETP) on Nasdaq Dubai last year. The product trades under the ticker QBTC, and provides indirect exposure to Bitcoin. The 21Shares CEO stated that the 3iQ Bitcoin Fund was not physically-backed.
This news comes shortly after 21.co, 21Shares' new parent company, appointed Sherif El Hadad as the head of the MENA. El-Haddad, the former head of asset management at Dubai-based Al Mal Asset Management tried to launch a crypto-backed exchange-traded fund at Al Mal , but his proposal wasn't approved.