Alessio Rastai, a crypto analyst and trader, shares his views on the future of cryptocurrency, stocks, and the forex market in the coming weeks.
According to Alessio Rastani, a forex trader and crypto analyst, the stock market's movements over the next few weeks will determine whether we are headed towards a short-term or long-term recession.
The analyst anticipates that the S&P will rally in the October-December 2022 period. Rastani stated in his latest interview that if the rally crashes or bounces, it is very likely that we are entering a long-term recession.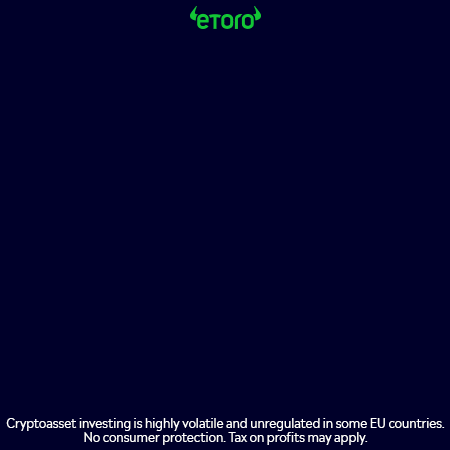 The analyst believes that such a recession could continue until 2024, which would invariably negatively affect the Bitcoin price (BTC).


Rastani spoke out about the recent Pound sterling crisis and said that the U.S. Dollar rally was the main cause. This is putting pressure upon all fiat currencies including the yen, the euro, and most other yen. Rastani believes that the U.S. Dollar is on its way to the top.
"Once we have a clear break, a sustained break between 111.5 and 110 levels of the dollar index, then the top for the dollar is in, I believe." He explained that he is looking for a multi month drop in the dollar to 104 or 100 on the dollar index.